Instead of manually formatting data, schedule and share white-label reports to showcase the impact of your team's work. 
Learn how to use Agency White Labeling in CoSchedule to create branded reports and saved views for clients and stakeholders.
Who's This For?
Available as an add-on for Growth, Professional and Enterprise users.

How To Access This? 
Calendar settings > Agency Toolkit (once enabled)
Add Your Client's Logo to Deliver Reports That Feel Personalized
Use Case: Clients rely on your work to achieve their business objectives. As an agency, you've got to regularly send them reports to prove that what you're doing is working.
Now you can white-label your CoSchedule reports by adding your client's logos (or your own) to give them a personalized feeling that reinforces the value you provide.
Here's a look at what a CoSchedule report looks like with white labeling: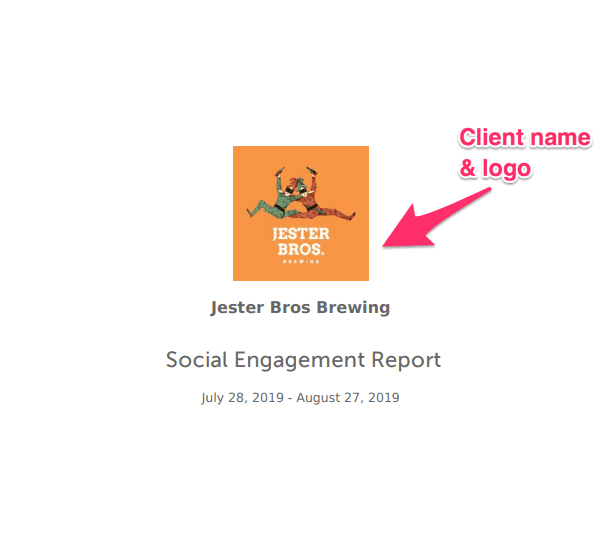 Add Your Agency's Logo to Read-Only Views to Reinforce Your Brand
Use Case: Read-only views are a great way to share parts of your marketing calendar with people who aren't active CoSchedule users.
The white labeling feature can be extended to your read-only views so you can customize it for your (or your client's) unique branding.
Here's a look at what a CoSchedule read-only view could look like branded with your agency's logo: