Below are details about a feature or functionality that is no longer offered in new subscriptions starting after January 13, 2021.
Track and measure your Instagram post's performance. You can monitor each of your Instagram post's engagement and republish old messages that you may have missed.
Please note that Personal Instagram Account data is not available in analytics, so only Business Instagram Account data will be pulled into these reports.
---
To view your Instagram analytics inside the CoSchedule mobile app, go to the timeline view. There are three different statuses that Instagram posts will be in. You will see these different statuses underneath each Instagram post.
1. No Instagram data available: CoSchedule has failed to find the Instagram Engagement score. This is usually because we're unable to find text that is close enough to what was scheduled by CoSchedule.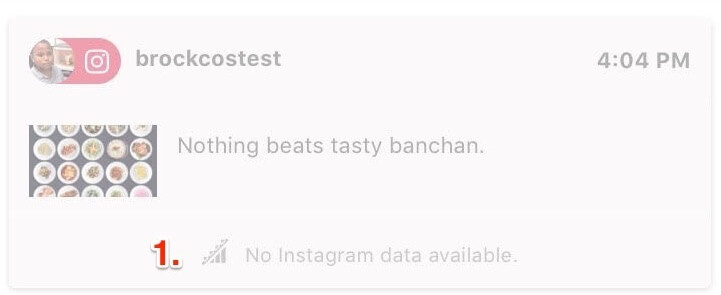 2. Instagram Analytics: CoSchedule has successfully found the post that you have published and will display your Instagram Engagement. You can click here in the mobile app to open the post inside of Instagram.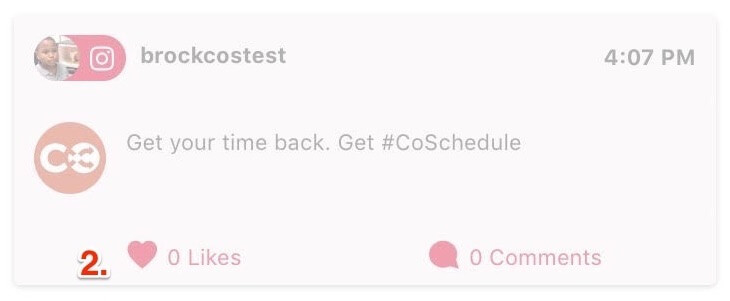 3. Waiting for Instagram data: Five minutes after you publish your Instagram post, CoSchedule will start searching for text that matches your Instagram post that you published through CoSchedule. If you see this status, CoSchedule is still searching for that text.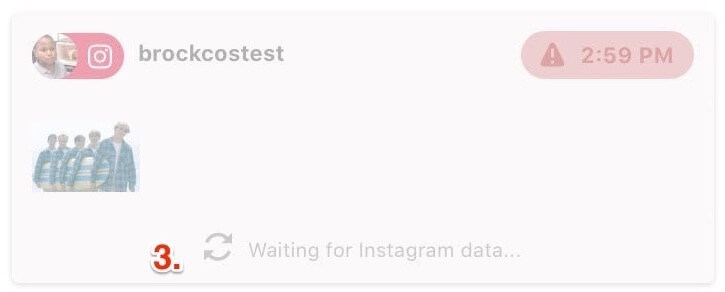 Do you have any specific feedback for us?
We appreciate any feedback you're willing to share.