Calendar owners and admins can control configuration settings from the Settings page.
How to Access Configuration Settings
To access the Settings page, click on the Settings icon in the bottom section of the left-side panel.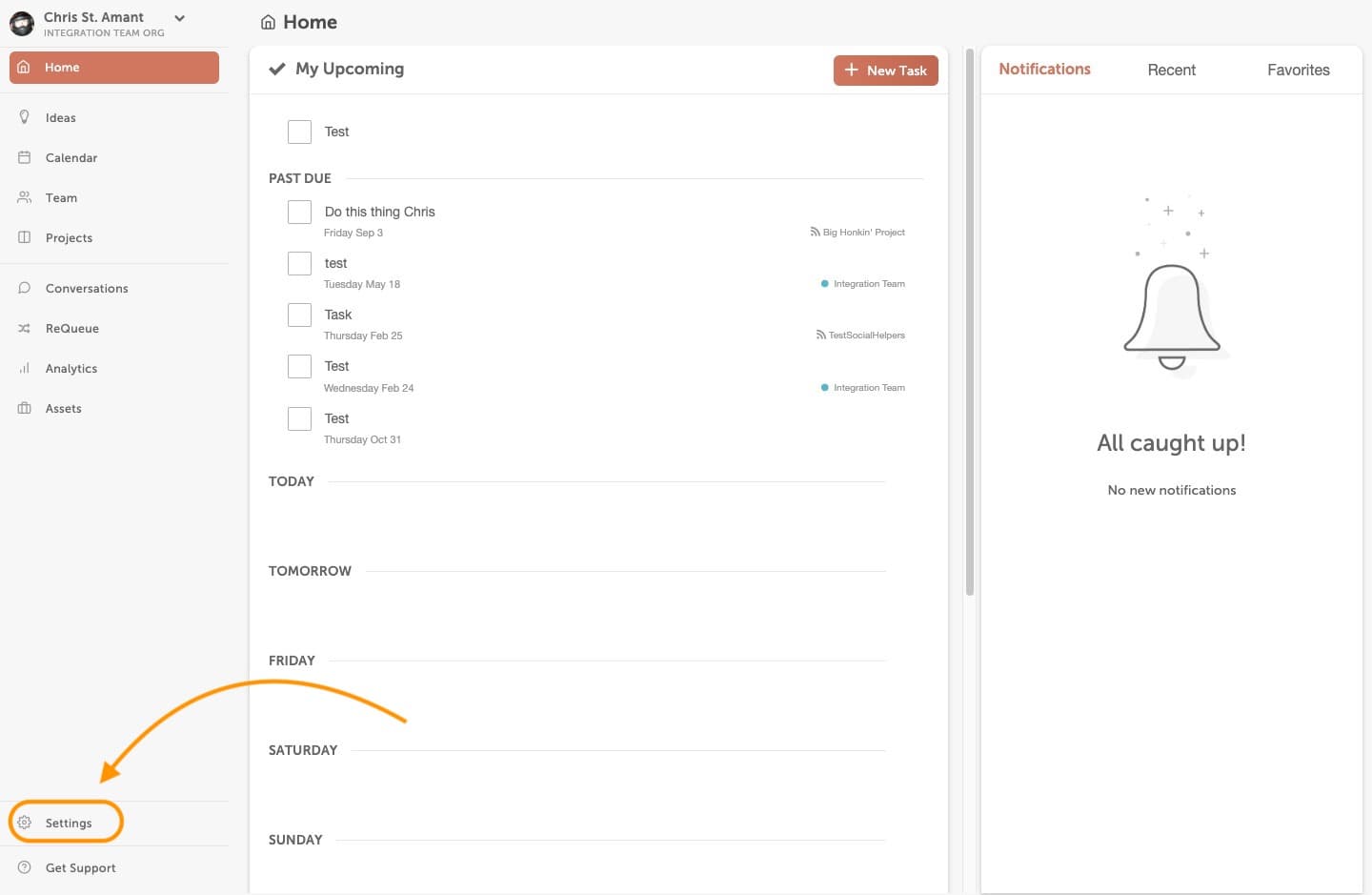 ---
Manage Configuration Settings
From the Configuration page, you can…
Create/edit the calendar name
Change the calendar's timezone
Select date format (MM/DD/YYYY or DD/MM/YYYY)
Customize Read-Only Views by uploading a logo (This is only included with select calendar plans)
Delete your calendar
Do you have any specific feedback for us?
We appreciate any feedback you're willing to share.