You can control the settings for your calendar on the Settings page.
---
Accessing Settings
Inside the CoSchedule App
To access the Settings page, click on the hamburger menu in the upper left corner of your calendar to open the sidebar. Then click on your username to open the settings menu and choose Settings from the list.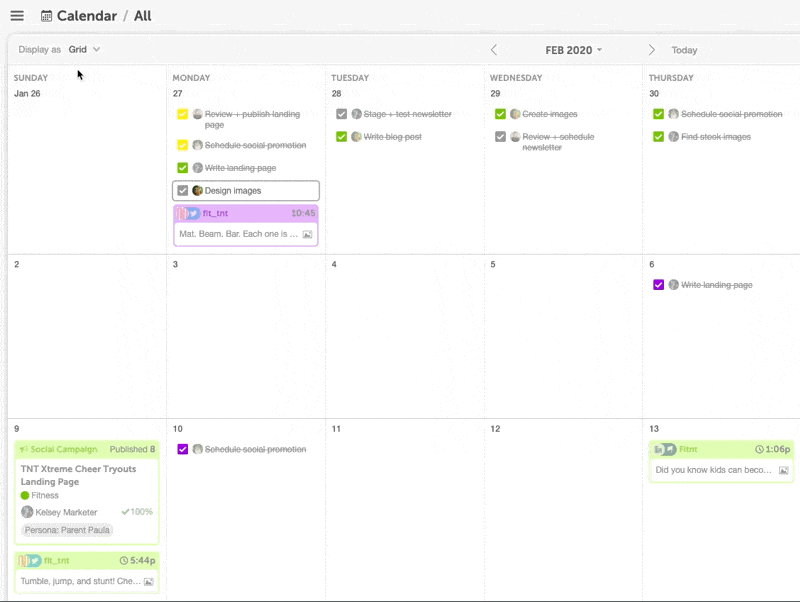 ---
Manage Settings
In Settings:
Want to learn how to Manage Project Types and Default Attachments?
Do you have any specific feedback for us?
We appreciate any feedback you're willing to share.