Add Notes to your calendar to help track thoughts or ideas!
To add a note, go to the date you'd like to schedule the note on and click "+" then select More Options > Note.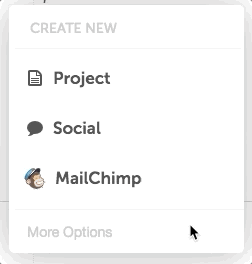 The "Create A New Note" window will open where you can enter the Note details or change the Date and Time. Select a color label by clicking the Circle in the bottom-left corner.
By default, Notes will only show up on the calendar for your account. If you want your Note to be public for all of your team members, click Make Public.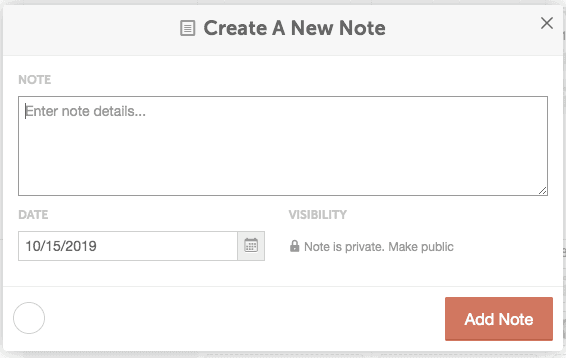 Was this article helpful?
Click on a star to rate it.
Average rating / 5. Vote count:
No votes so far! Be the first to rate this post.
Thank you for your rating!
Please let us know if there's any additional feedback you'd like to give.
Thank you for your feedback!