To edit a scheduled social message, go to the calendar with the social message you would like to edit. Click the Social Message to edit.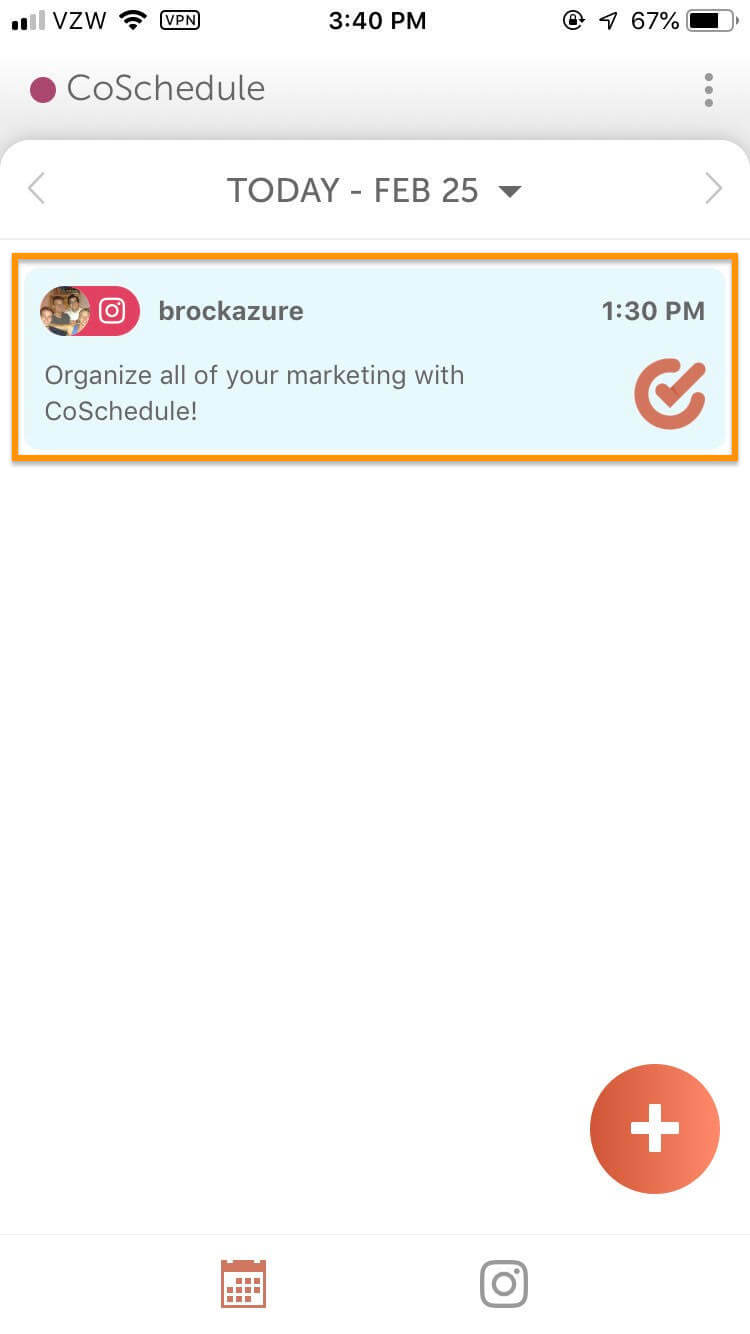 The Edit Message window will open. When you have finished editing, click Save.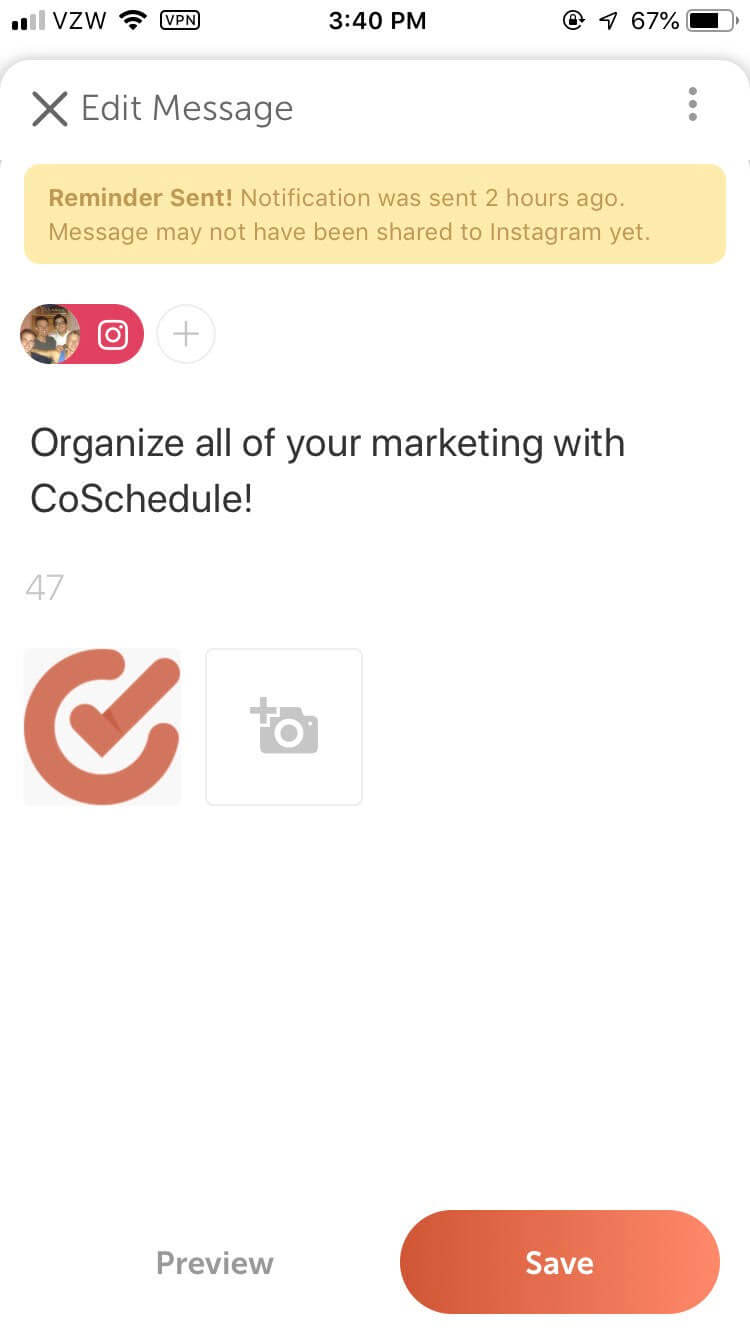 Was this article helpful?
Click on a star to rate it.
Average rating / 5. Vote count:
No votes so far! Be the first to rate this post.
Thank you for your rating!
Please let us know if there's any additional feedback you'd like to give.
Thank you for your feedback!