How To Connect Your Favorite Tools With Zapier [Live Demo] 70
Headline Analyzer
The blog post headline analyzer will score your overall headline quality and rate its ability to result in social shares, increased traffic, and SEO value.
Test every headline before you publish. Try the Headline Analyzer »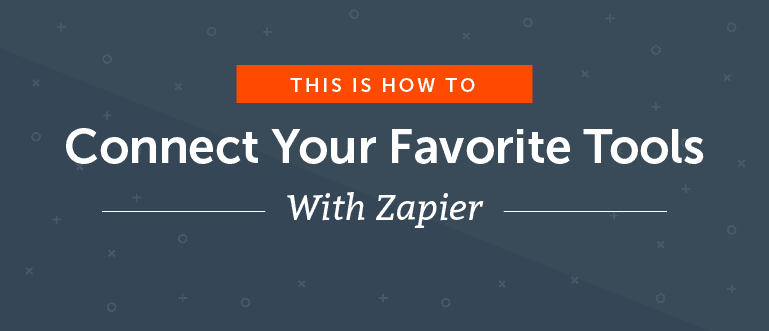 Managing a marketing team with multiple tools is more than tough it's chaos.You end up spending a majority of your day jumping from screen to screen, commenting on the same updates in a hundred different places, and wasting a huge portion of your day on mundane tasks. Remove this trouble with CoSchedule's new integration — Zapier.
In this demo, you will learn:
Automatically sync all your productivity tools in ONE place. No more jumping from screen to screen to manage multiple applications! With Zapier, you can easily sync all your events, tasks, projects AND campaigns from other tools directly into your calendar.
Eliminate mundane tasks + duplicative efforts! With the Zapier integration, you can easily set up automatic workflows that put time back on your calendar so you can focus on finishing projects that *actually* grows your business AND increases profits.
Want more information? Check out Zapier With CoSchedule.
February 8, 2018