How We Use Intercom To Gather User Feedback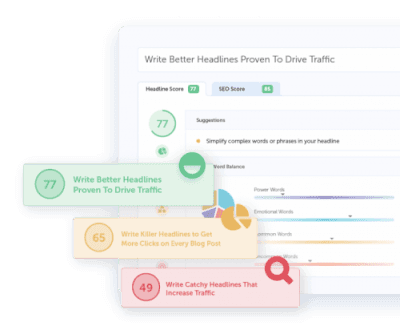 Customer feedback is really important to us. It is literally one of the major deciding factors behind what we build. One of the most important tools we've ever encountered for this process is Intercom. Intercom makes it extremely easy for us to communicate with our users, and it is now available in CoSchedule.
This morning, we rolled out a new version of our beta product with intercom conveniently located at the bottom of the CoSchedule plugin. This should make feedback and support a lot easier for the everyone.
You can basically think of Intercom as a Bat phone that connects you directly to us.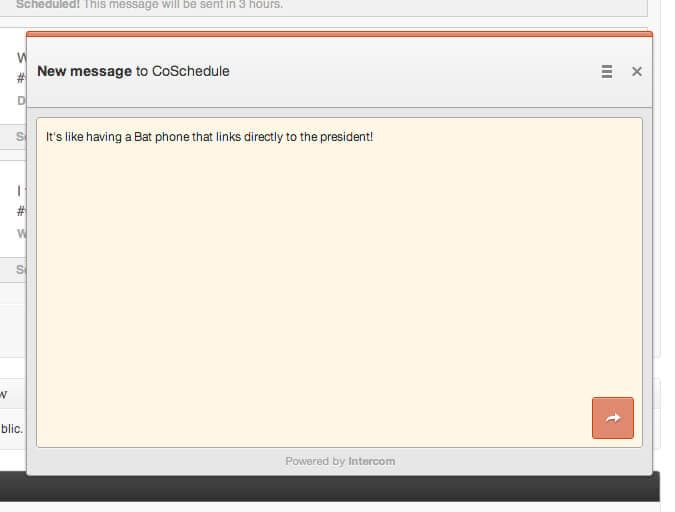 We've been using Intercom for about six month with our social media dashboard. It's a great product, and an excellent way for us to keep our users – and ourselves – in the loop.
If you are already a beta user, be sure to check out the new Intercom system, and keep that feedback coming.
We love hearing from our users, even if you just wanted to pass us a knock-knock joke.
:)
March 28, 2013