The Ultimate Holiday Gift List For Marketers
It's that time of year again… The company "Secret Santa" or "White Elephant" gift exchange. ...and despite your knee-jerk office grinch reaction... You RSVP "yes" (and your heart grew 2x that day)... But secretly, you're hoping for this outcome ?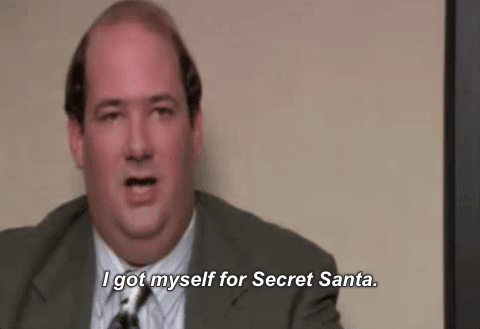 Cos' lame tchotchkes are the worst... And you know...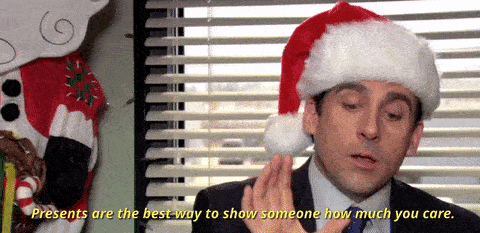 Well, never fear! Down below is a list exceptional (non-lame) gifts for the marketer in your life! So stop the scramble, return that lame paperweight you found… And keep reading ?
What to get every marketer for holidays. The ultimate gift guide's here! ?
Click To Tweet
For the marketer that's always hitting you up for happy hour…
We surveyed the CoSchedule marketing team and the most popular gift idea was…. ...*drumroll please*... Anything to eat or drink! We're talking wine, cheeses,
chocolates
, and craft beers.
Buy a bottle of your coworker's favorite wine or a six-pack of specialty beers. Pair it with some cheese and crackers, and you're setting them up for the festivities of the season.
For the marketer that constantly forgets their passwords…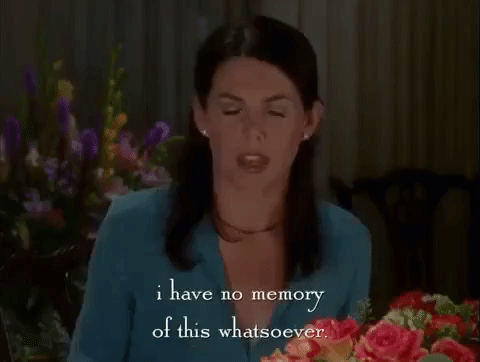 We've got the perfect thing in mind! Gift them a
1Password gift card
 (yes - they have gift cards)! With a 1Password subscription, they can safely store their usernames and passwords so they can quickly login (without trying to remember their 1,284 different accounts). ? It's seriously a game-changer.
For the marketer that's addicted to caffeine…
There's always the failsafe kitschy mug + Starbucks gift card combo.
desktop warmer
 will keep their drink warm all day.
If your coworker prefers tea, these
dinosaur loose leaf tea infusers
 would look adorable on their desk paired with some loose leaf tea. And for the true caffeine addict, check out
Death Wish Ground Coffee
 - The World's Strongest Coffee.
For the marketer that likes to keep morale up…
The office cheerleader will get a kick out of these. ? An "
Awesome Citation" notepad
 guarantees smiles. Your work friends can use these notes to dish out thanks in the form of "Awesome Professional Accomplishment" or "Brains For Weeks."
If their sense of humor is a bit more sarcastic, this
"Office Citation" notepad
 might be a better fit.
For the marketer that works out on their lunch break…
Wrap up this water bottle
 - designed to keep their water cold all day. So it makes it from their morning commute to the gym and back without having to add more ice! Or maybe a little desk exercise equipment is more their style. Think an
exercise pedal
 for under their desk. an
exercise ball chair
 to work on their posture and core during the daily grind.
And last (but certainly not least) for the marketer that is serious about kicking @$$ at their job…
Think about your coworkers… Driven. Focused. Smart. Rockstar. Crushing it. Who comes to mind? If it's the person on your list...this is the ultimate gift that will keep on giving. Wrap up a copy of Garrett Moon's book,
10x Marketing Formula
to arm your team with everything they need to create content that drives real results!
And as a special offer for all of you - it's now 30% through December 24.
So if you set a $20 limit - you've got cash left to add a gift card for coffee, too! ….so ya, you're totally nailing this "Secret Santa" thing this year. Now when it's time for the party…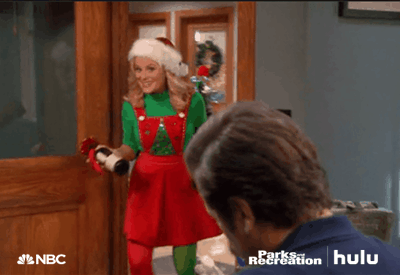 You'll be ready with bells on… ...ok bells are optional... But you'll 100% have the perfect gift wrapped and ready to go.