A niche is a group of people who are more interested in a certain topic than the general public is.
Companies try to market to these niche audiences because they are the ones most likely to make a purchase.
How to identify your niche:
List your interests
Identify problems you can solve
Research your competition
Determine profitability
Test your niche
You can do research to determine which niche is the best for your business to target. If it doesn't get the results you want, try out a different niche.
For example, some businesses target general pet owners, but other companies dive into more specific pet products.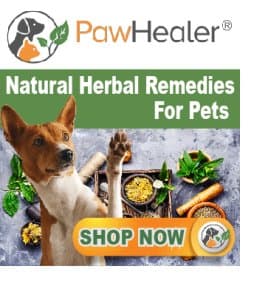 Pawhealer targets pet owners who prefer natural, herbal pet products. Their niche audience are those pet owners.