5 Minute Tip: Add Variety To Your Social Messages With Social Helpers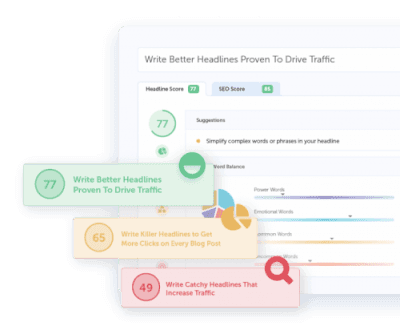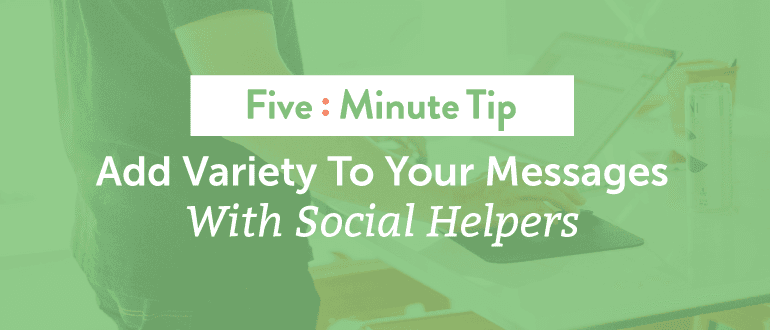 Social helpers are re-usable tags that will be automatically replaced with your specified content when social messages are sent and allow you to reuse content in multiple messages. With Social Helpers, you won't have to manually add the same text (or images) to each message you create. Reduce the repetition and auto-fill your entire social queue instantly. Social Helpers also work perfectly with our Social Templates.
Together, these features make it easy to save time while getting better results from your social media content.
See How Social Helpers Work Inside of CoSchedule
In this week's 5 Minute Tip, we'll explore:
Where to find your Social Helpers
What the Standard Social Helpers are inside of CoSchedule.
Difference between each Custom Social Helper type.
Quickly add Text Helpers to your social messages.
Ready to try CoSchedule? Get Started Free.
February 10, 2017