An Insider's Look at What's New (and what's NEXT) for CoSchedule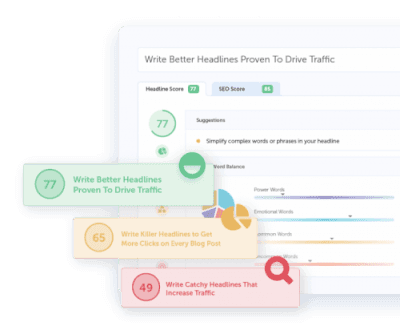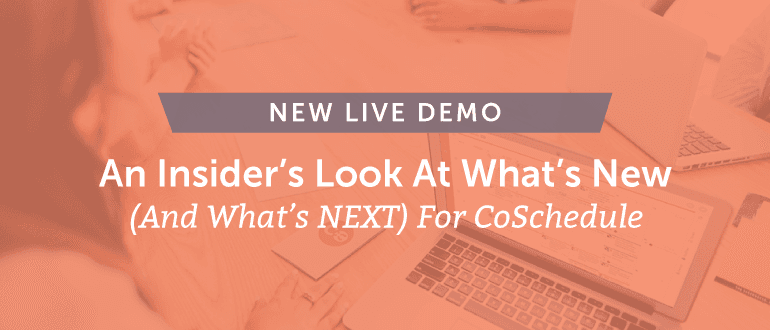 2016 has already been an epic year for CoSchedule. We launched a ton of new features and have more in store before the year is up. We are so excited that we hosted a live demo to show off the new features and talk about what next. Garrett Moon, our CEO and co-founder brought an insiders look and answered your questions. Check out the recording below!
What's New
Your NEW best friend in the social queue: Social Tagging.
How to schedule all your social videos directly in CoSchedule.
Why your social messages should live in ONE place (and how to end the tedious, repetition of scheduling them one at a time).
With a full calendar, it's sometimes hard to find things. Our improved search feature will let you find what you need, when you need it.
What's Next
Instagram. Yeah that's right!
Social Media Automation (We call it ReQueue)
Analytics. Get details on how you messages are performing.
An entirely new editing experience. Does this feel like Christmas yet?
Recommended Reading: 4 New (Mind Blowing) Features Launching This Year + 3 You Should Already Be Using!
October 13, 2016