5 Ways Bloggers Can Use ReQueue To Save Serious Time On Social Strategy
Headline Analyzer
The blog post headline analyzer will score your overall headline quality and rate its ability to result in social shares, increased traffic, and SEO value.
Test every headline before you publish. Try the Headline Analyzer »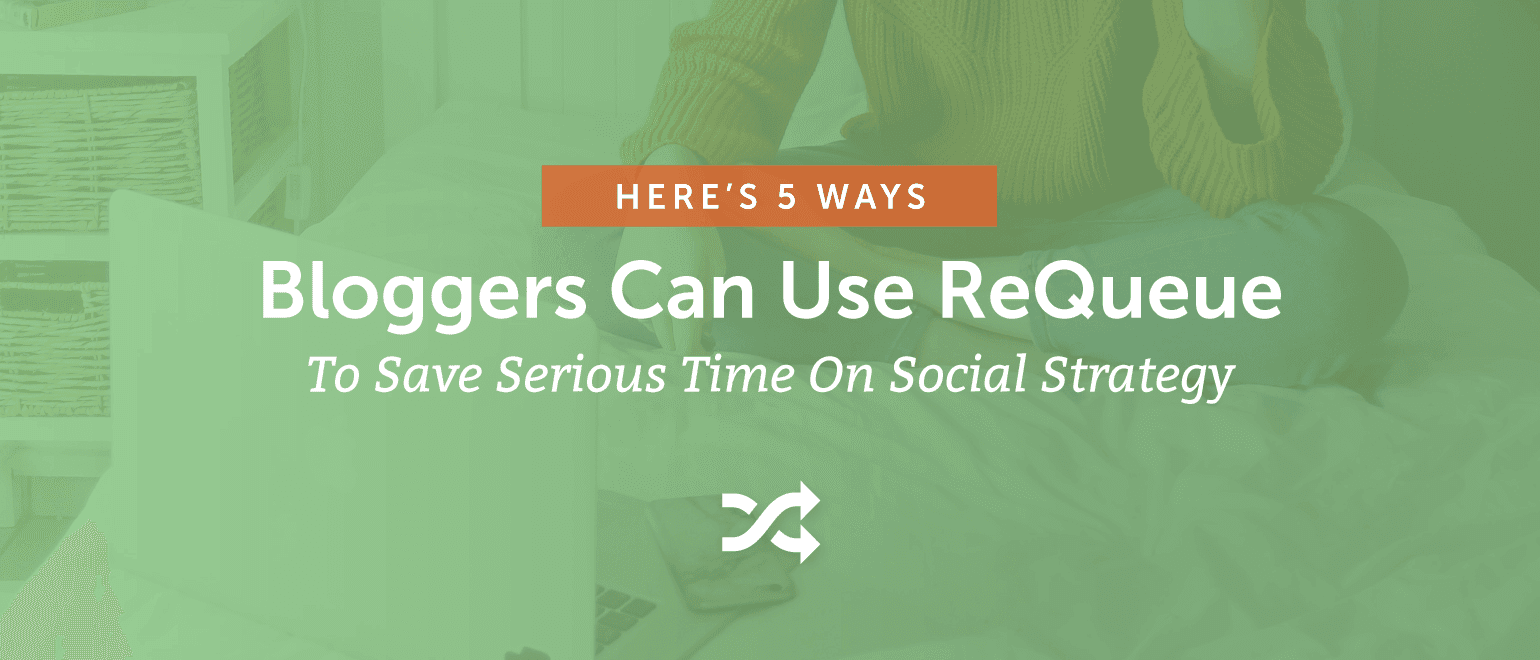 Ever spent time sitting at your desk, racking your brain about what to post on Facebook or Instagram for the day? The week? The month?
Only to end up sharing something sloppy, rushed, or random to keep your accounts active.
It's true.
Finding the motivation to create new posts can be a full-time job.
But it's important to keep your social channels engaging.
Because your social strategy keeps your brand top of mind for customers…
…drives traffic to your blog…
…promotes your products and services…
…connects you to your customers and readers…
AND helps you drive business ($$$).
As a solopreneur or full-time blogger, there isn't always time to consistently post to your Facebook, Pinterest, Instagram, Twitter, and/or LinkedIn accounts. Cos' quite frankly – you've got a lot on your plate (i.e. building your business, caring for your family, showering, personal care, sleep, etc).
So, lets eliminate one of them, shall we?
Stop stressing out over your social schedule and let ReQueue pick up the slack.
With ReQueue's smarter social automation, you can build a consistent social schedule without dedicating hours of your life to it! Here's how:👇
Fill Gaps on Your Social Promo Calendar With Evergreen Content.
You have a goal of posting to Facebook once per day, but let's be honest…
It doesn't always happen.
With ReQueue, you can use Intelligent Groups to autofill open gaps on your social calendar so you ALWAYS meet your posting goals.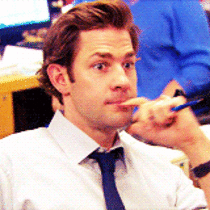 Here's how it works.
Add your best evergreen content – the stuff that never goes out of style – to an intelligent ReQueue group.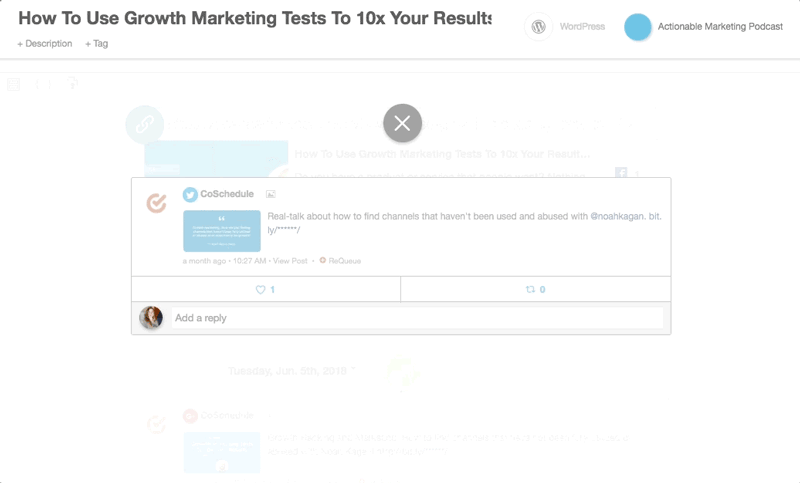 Configure your sending goals in ReQueue settings to choose how many messages you want to send to each network per day.

ReQueue will pick up the slack and fill in the gaps with messages from your Evergreen Content group when you don't quite meet your sending goals.
So you can give your audience the content they love + keep your social strategy on track! 🎉
Drive More Traffic to Your Top Performing Blog Posts.
It takes time to put together the perfect blog post.
You brainstorm ideas, research, write, edit, gather images, take photos, edit again – it's a labor of love.  💕
So why are you only sharing them once on social media?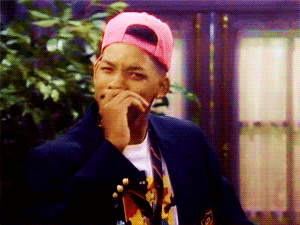 Resharing them on Facebook, Twitter, Pinterest, Instagram and other social channels…
Can drive more (new) traffic back to these posts!!  🙌
Think about the blog posts you've written that people really love – organization tips, how-tos, parenting advice, or an awesome meal prep plan.
Add them to an Intelligent Group in ReQueue to autofill open spots on your social calendar with your best content (again and again).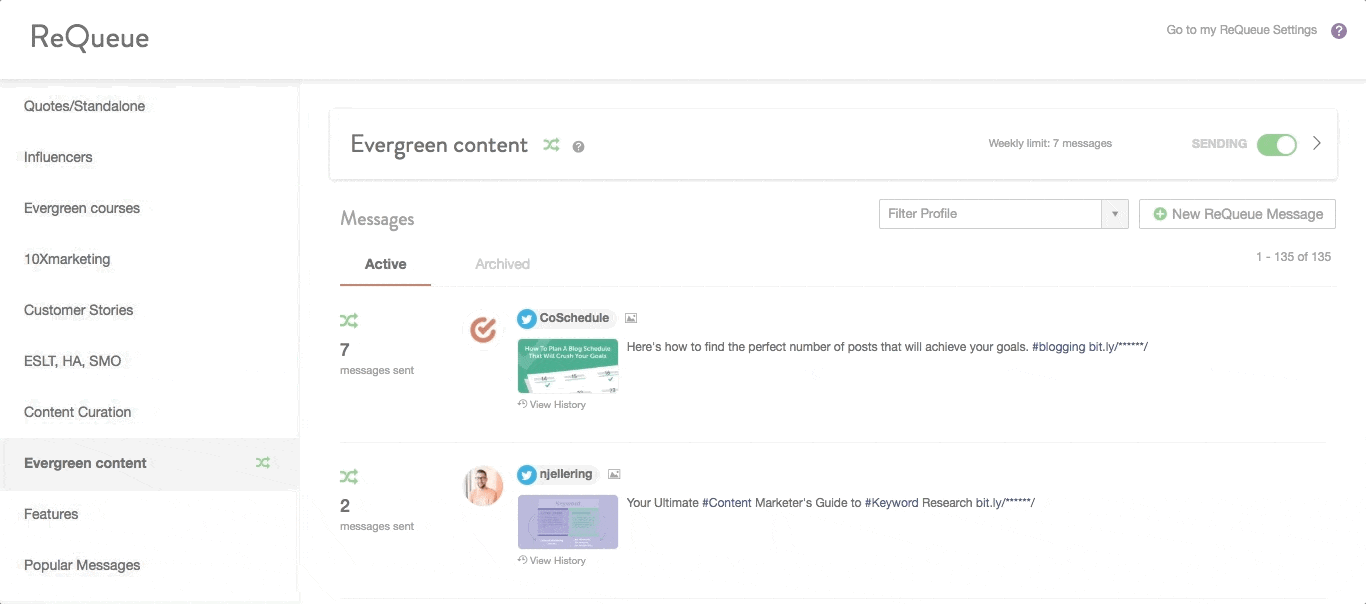 Or create a "throwback Thursday" Placeholder Group to share your favorite blog posts of the past on Thursday afternoons to bulk up (and automate) your social strategy.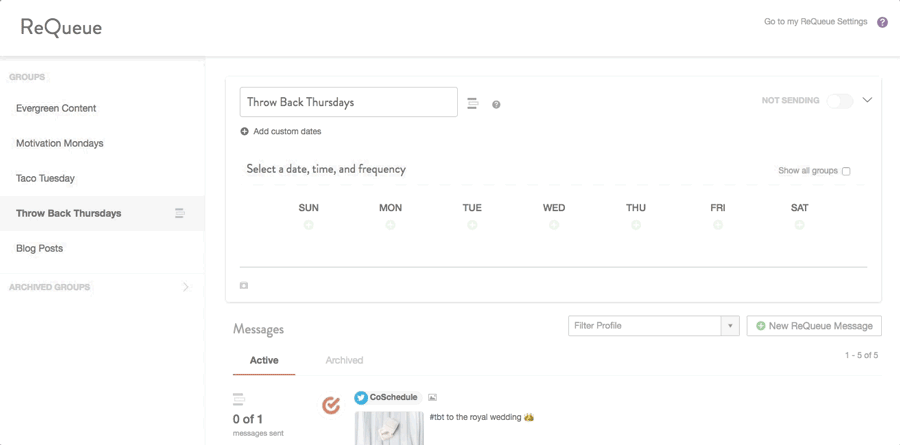 Whichever type of group you make, ReQueue is the easiest way for you to keep your top blogs in rotation (without having to think twice).
Build and Activate Groups for Seasonal Social Posts.
Holidays, seasons, recurring annual events – all inspire awesome ideas for social posts.
And best of all – they happen every year!
With ReQueue, you don't have to write new seasonal messages every year.
You heard that right!
Build out seasonal groups you can activate (and archive) when the time is right.
Need some inspiration? 👇
Create a "Christmas" campaign that houses social posts that feature cookie recipes, holiday decor ideas and Christmas party ideas.

Build out a "Summer Stuff" group that includes summer safety tips, vacation packing checklists or road trip playlists.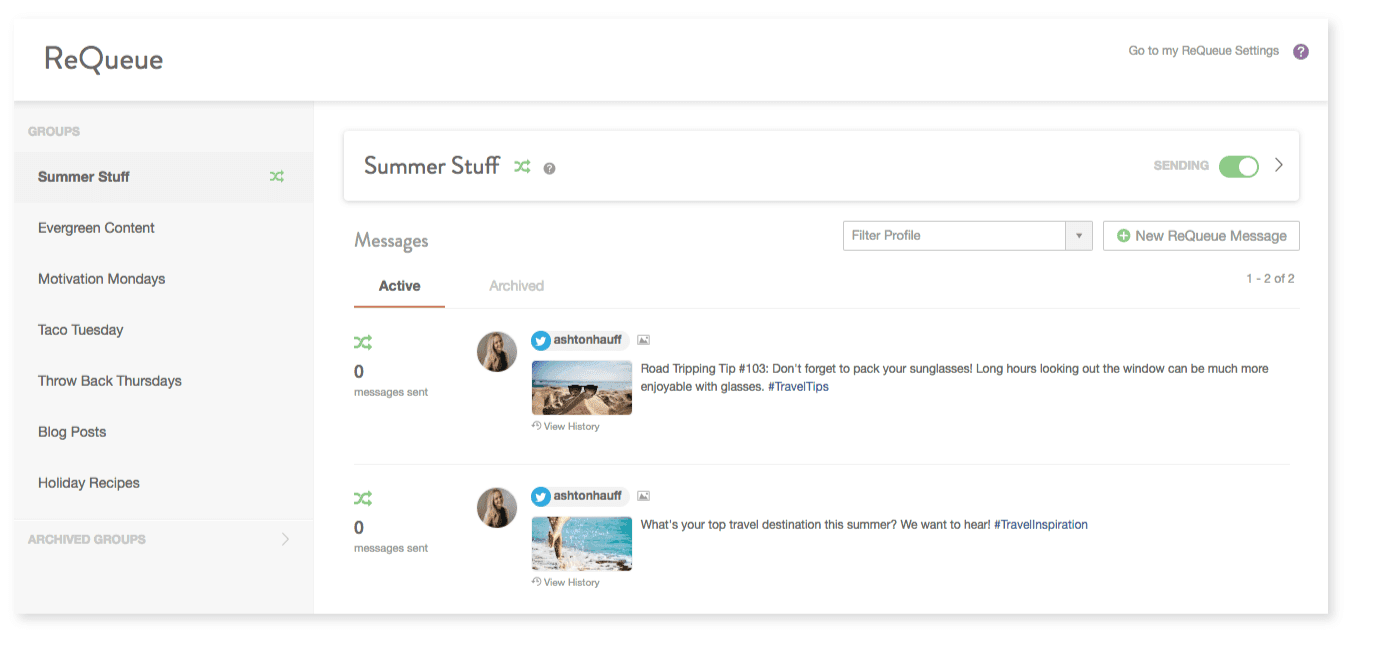 When the season is over, archive it.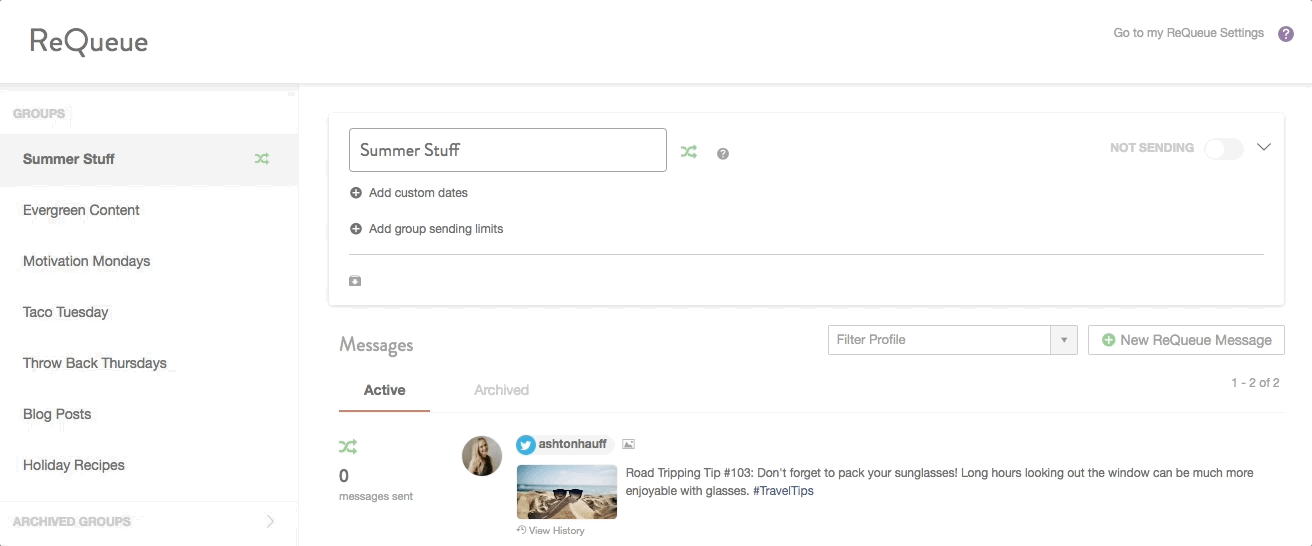 And when that special time rolls around again, activate the group to put it back in rotation.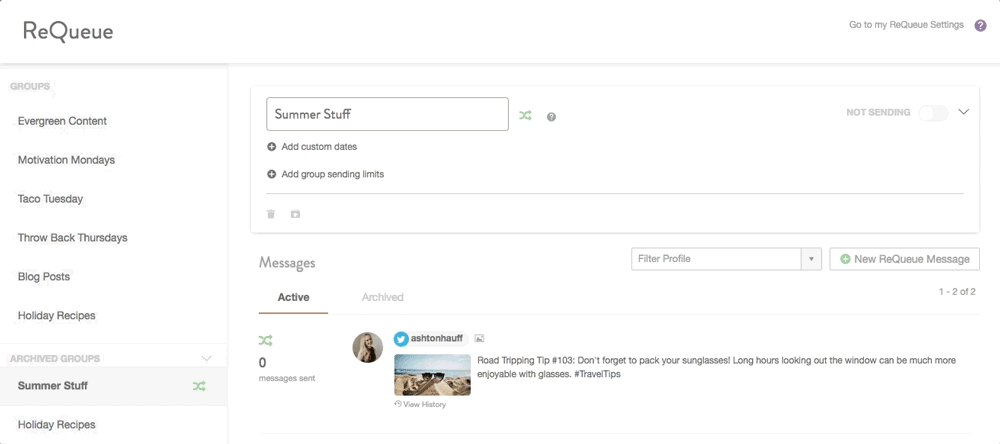 Stop recreating the wheel. Build out seasonal groups one time and reuse them year after year.
Set Your Social Strategy on Autopilot When You're Too Busy (or Just Need a Break)
As a one-man (or one-woman) team, you're solely responsible for your social accounts.
Things come up…
Maternity leave. Family emergencies. Sick days. Vacation.
Whether you plan for these events or not, you need a reliable backup plan to keep your social rolling forward when your time is limited + you're away from your desk.
Enter ReQueue.
Build out ReQueue groups to put your social media on autopilot when life gets in the way (or you just need a break).
ReQueue will post while you're out, and you can relax (or recover) without having to worry about your business or blog's social accounts.
Get More Mileage Out of Your Best Social Messages.
The average lifespan of a tweet is 18 minutes.
Facebook…30 minutes.
Instagram…2.2 hours.
Add in ever-changing algorithms, and it can feel like mission impossible to get your best posts in front of your audience.
But it is possible.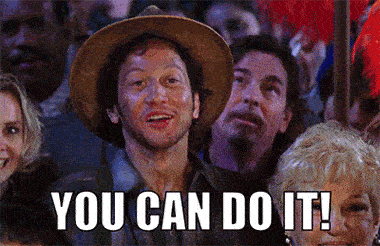 It's time to get more mileage out of your top messages.
Add them to a ReQueue group…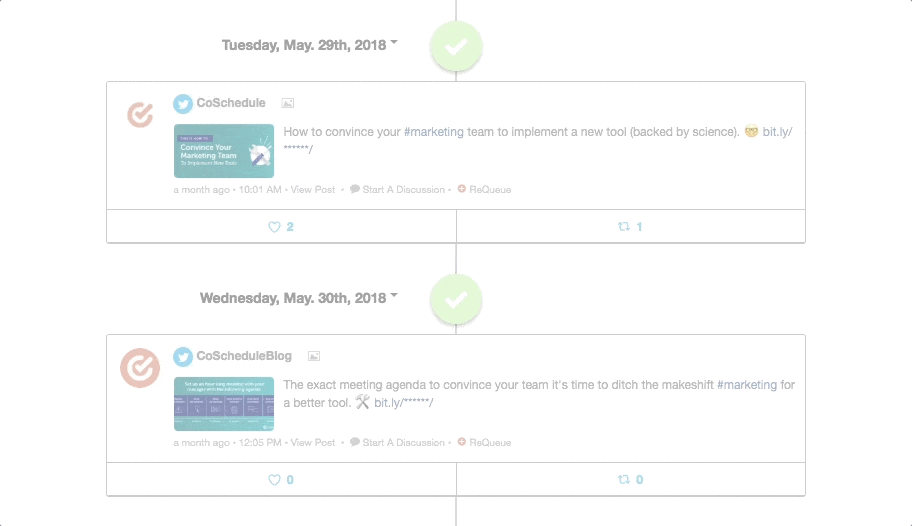 Because your most popular, high-performing posts deserve to be seen.
Let ReQueue share them again and again so you can get more mileage out of your best content.
When it comes to your social strategy, ReQueue has your back.
Think of it as the "social media intern" you didn't have to hire.
So what are you waiting for?
Give ReQueue a try, and see see how smarter social automation can take your social strategy to the next level.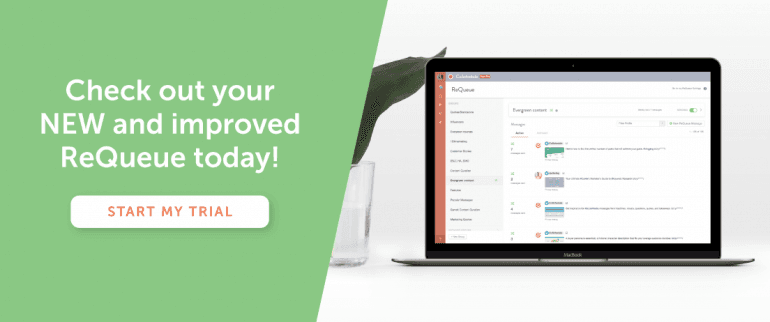 July 23, 2018