While You Were Waiting – Another Great Social Plugin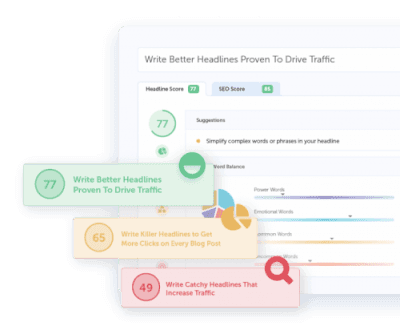 Since you are waiting so patiently for the CoSchedule editorial calendar, I thought that I would share another social plugin for WordPress that may come in handy.
Introducing the Click To Tweet plugin by Todaymade!
We are really excited to be announcing this handy little tool. It allows you to create beautiful Click To Tweet boxes anywhere in your blog posts. You may have already seen this plugin featured on this blog. I know that a few of you certainly have.
This is a simple plugin when compared to the complexity of CoSchedule, but many of the goals are the same. At Todaymade, we hope to continually help the world create and distribute content. Through better tools, better service, and better training, we believe that we really can make the web a better place. For us, this is just another step in that direction.
Of course, this one is totally free, which makes it even more fun for all of us :)
You can download it here.
Enjoy!
May 14, 2013