How often does your team submit a piece of content for approval only to get it back scribbled over with red marks?
How often does your team meet your deadlines?
Finally, how much does collaborating on a piece of content with your team… suck?
All the time, not often, and a lot.
You can stop the headaches, the rewrites, and hit your deadlines with one simple fix: a content workflow process.
After reading this post, you'll know how to:
Create a single piece of content without having to rehash the whole thing.
Accurately budget your team's time so you can ship your content by your deadline. Every. Time.
Set up a line of communication and break down silos so your team knows exactly where their role falls in the content creation process.
Having a strategic content workflow plan in place will save your team's already precious time. As you know, time is money, and wasted time is wasted money. Don't waste your time and money anymore.
Want to use Click to Tweet on your blog?
Maximize Your Productivity With These Six Content Marketing Workflow Templates
Maximize your team's potential with six content marketing workflows that will help your team streamline the creation process for:
Website content
BONUS: A marketing workflow process checklist to help you develop task lists for any type of content.
Get Your Download Now
Plus, join our email list to stay up-to-date.
Success! Your download should start shortly.
Tired of the marketing mess?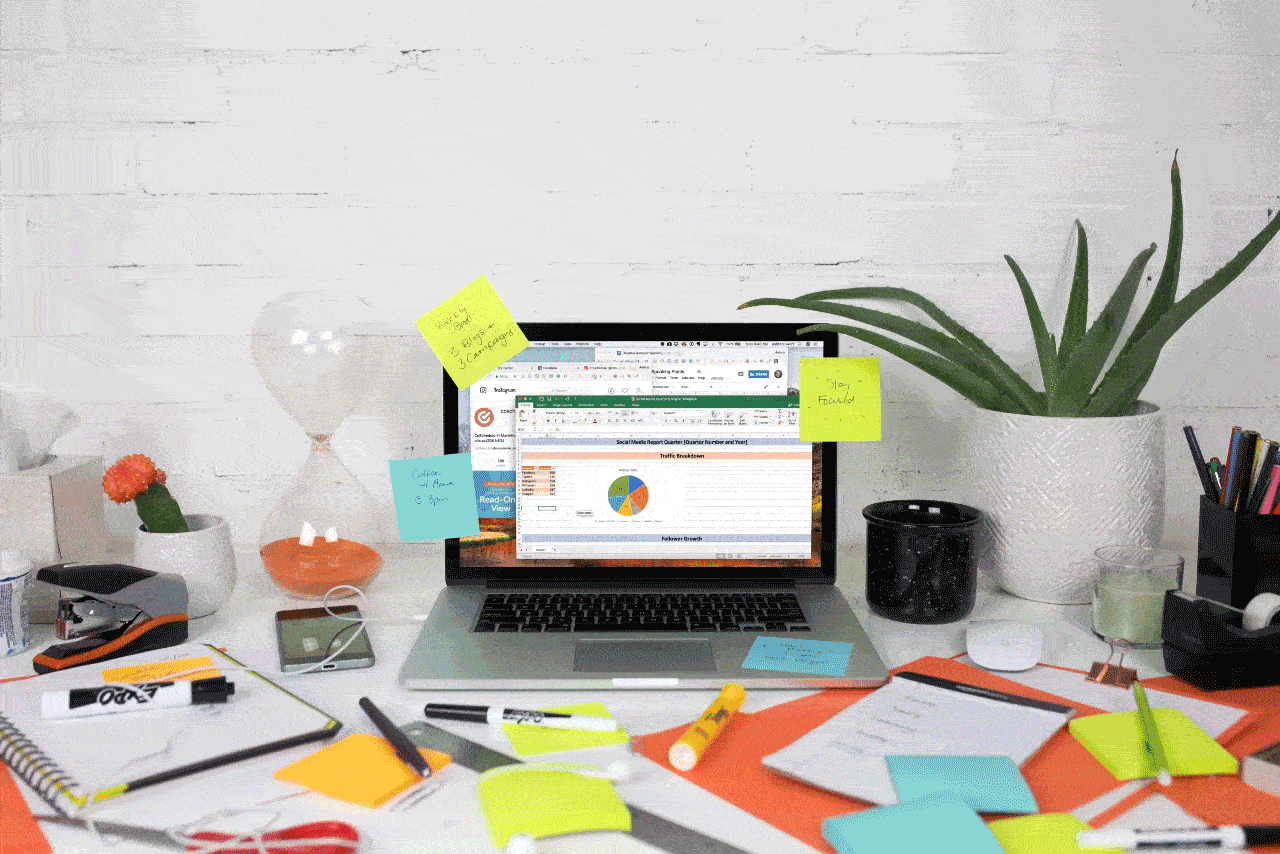 Awesome news! You're invited to a 1-on-1 marketing demo of CoSchedule! In 30 mins or less, you can see how to:
End the frustration of missed deadlines.
Get total visibility into ALL of your marketing in one place.
Save 20 hrs this week alone (and every week after).
If you've ever kicked the tires on CoSchedule, now's the time to see what it's really like.
Success! Your download should start shortly.
Clean up the chaos with your CoSchedule editorial calendar!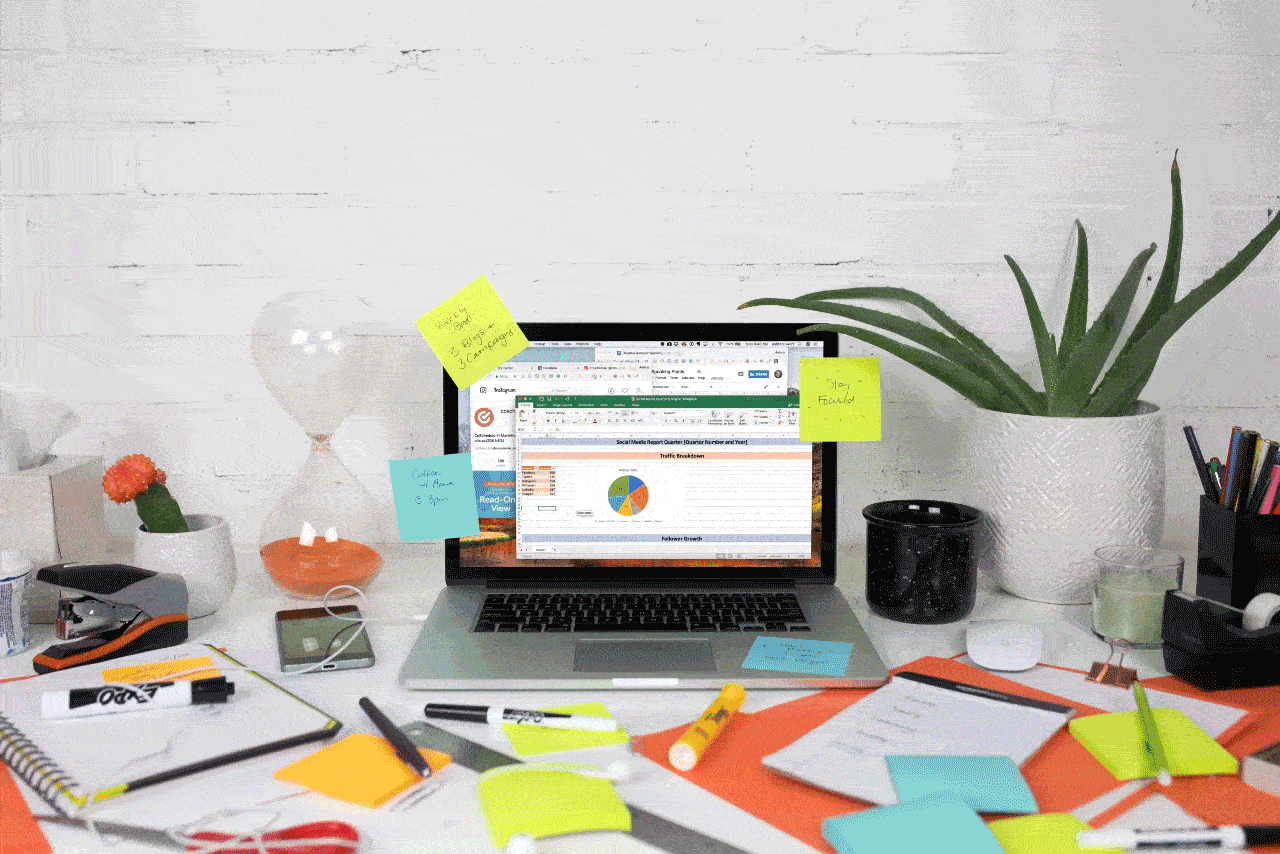 With CoSchedule, you'll:
Save time with blogging, social, and email (think HOURS every week)
Schedule your social posts in batches (and increase your posting frequency) super easily
Get your sh*t together (and hold yourself accountable to publishing like the boss you are!)
Now's the perfect time to start your 14-day free trial to see for yourself!
Want to use Click to Tweet on your blog?
Streamline Your Content Workflow With Task Approvals In CoSchedule
Your team will work together even easier when you use a content management tool like CoSchedule. With Task Templates your team can quickly and easily build reusable checklists to keep every project on track.
Then, with Task Approvals, project managers and editors can approve work before it publishes. Together, these features ensure everything gets done right the first time, every time.
So why are you still stressing yourself out? Snag a free 14-day trial with CoSchedule.
What Is A Content Workflow?
For the purposes of this blog post, a content workflow is a collaborative process used by the multi-functioning parts of a marketing team to create, edit, approve, and publish content on time.
Content Process Steps
Generally speaking, your team can follow these steps to create great content faster the first time around. Feel free to use this general content workflow as a starting point for your process and modify for your specific needs:
Let's dig into the specifics.
Want to use Click to Tweet on your blog?
Step #1: Plan What Type Of Content You're Creating
This may seem a bit obvious, but as we say here at CoSchedule, you need to plan your work, then work your plan.
The first step in your content workflow process involves planning what type of content your team will be creating.
It's important to note that for this workflow process, you'll focus on creating one single piece of content, not a campaign or project. Check out this blog post if you want to learn how to create a workflow for your campaigns.
Action Item: Choose one type of content for which you'll define a workflow.
Step #2: Determine Tasks + Roles
The second part of your content workflow process involves creating tasks your team will complete to publish content on time.
Here is the general list of common tasks that will be a part of your content workflow process:
Plan
Write
Edit
Design
Load Onto Publishing Platform
Plan Promotion
Publish
Each of these tasks will have a member of your marketing team working on them. Now that you have your task list, you'll need to assign each task to a team member.
For example, your content workflow could look like:
Action Item: Determine the tasks in your process and who will be responsible for executing the work.
Step #3: Avoid Thrashing With Approval Steps
Avoid thrashing? What's thrashing?
Thrashing is when your team has to go back and redo half the work on a project because it didn't meet the initial requirements of an approver.
The problem with thrashing is that your team ends up wasting time that could have been saved had the expectations of the final product been clear before the content was in the creation process.
To avoid thrashing, your team needs a series of approval steps that are intertwined in the creation process to allow them to fix errors before the content moves on to the next team member.
Your approval steps fall into your content workflow like this:
This first part of the approval process should help prevent any thrashing done by the content manager. The approvers are likely the practitioners' direct supervisors.
Action Item: Decide where your approval steps need to be placed in your content workflow and who needs to approve the content in order for it to move forward.
Step #4: Determine Deadlines
You have your team together, and all of them are aware of where their specific tasks fall in your content creation process.
The next thing you need to take care of during your planning phase is figuring out how long it will take each of your team members to complete a certain task. From here, you'll determine when to start working on the content to realistically meet your deadline.
Normally, you could walk up to your writer and ask, "How long is this going to take you to write?" and they could respond with, "About four hours."
It would naturally make sense to say, "OK; you have four hours to write, your editor takes about four hours to approve, meaning you could have your written content sent to your designer by the end of the day!"
Not exactly.
While it may only take your writer four hours to draft the written portion of your content, those four hours may not be completed all at once. Another factor to consider is that your single piece of content may not be at the top of the priority list for cross-functional team members to complete.
The best way to approach this is to ask each member of your team something along the lines of:
"Hey _______, we just had a planning meeting about creating (type of content) for (publishing channel). We need you to draft the (whatever their role is). How much time do you think you'll need to complete a draft and send it to (editor or next person in workflow line)?
Then use the estimated number of hours they give to create your full (and realistic) content development timeline.
Follow this format to help guide you through the rest of your team's answers:
Under a day = 1 full day of production
8 or more hours = 1 and a half days of production
16 hours = 3 days of production
Anything over that = break it down into smaller projects
Anything over 3 days of production time can be broken down into smaller projects that will allow the project to keep moving forward. This is the same process that our Demand Gen team lead, Nathan Ellering, found worked through his experience and now that theory is part of our content workflow here at CoSchedule.
So let's say you chat with your entire team, and they give the following answers:
Planner: 2 hours
Writer: 4 hours
Editor: 2 hours
Designer: 6 hours
Design Editor: 4 hours
Content Manager: 30 minutes
Social Media Specialist: 8 hours
Social Media Manager: 4 hours
If you follow the above formula, your team would need to start working on this piece of content nine days before it publishes:
This is helpful because now you know when to start working on your content to publish it by your deadline.
In this example, if you wanted to publish the content on Wednesday, December 20, and the work will only be completed Monday – Friday, you would need to start creating the piece Thursday, December 7.
Wait there's more to consider!
In your current workflow, you have time set aside for each of your editors to go through and approve work. But what if they need time for a second round of edits?
It's important to consider that both practitioners and editors will need time to back and correct drafts.
How can you account for those edits? Add a day to your deadline total for every approval step in your content workflow.
If you go back to our example, you can see there are four people who need to edit content. So you need to start working on the project four days earlier, beginning Friday, December 1, to hit your publish deadline of Wednesday, December 20.
Your team may not necessarily need this time, but it's better to overestimate the amount of time your team needs than to create a crisis situation where everyone is stressed trying to meet the deadline.
Action Item: Determine how long each task will take to complete to understand when to start working on your content.
An Example Of A Content Approval Workflow For A Video
We've talked a lot about the generalities of a content workflow, but what does one look like in action?
Here is an example workflow for a marketing team that wants to create a video. You can use this example to help you understand how to apply what you've learned to plan the workflow for a specific piece of content:
Publish Your Content With Confidence Using CoSchedule
Now that you can see how easy it is to build your own content workflow, why not make it even easier?
CoSchedule's task template approval process helps you easily transition your content workflow straight into your publishing tool. Take a look at how easily the video content workflow transfers into CoSchedule:
You may notice that there are approval tasks missing from your task list. Approvals are still there, just hidden in each task. You can edit and add approval features easily when you create the task:
These tasks are easy to assign and allow your content manager to remain in complete control of what content is publishing when. No more midnight panic attacks about a content piece going out at the wrong time.
Take control of your content and publish more content faster than ever. Start your free 14-day trial now and see how CoSchedule can help.