How To Improve Your Team's Review Process With Task Approvals [Demo]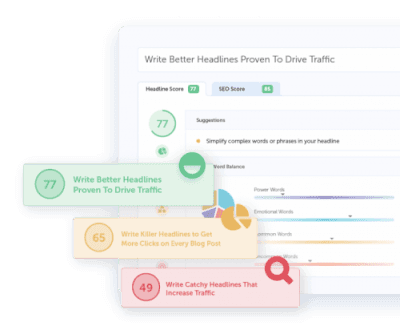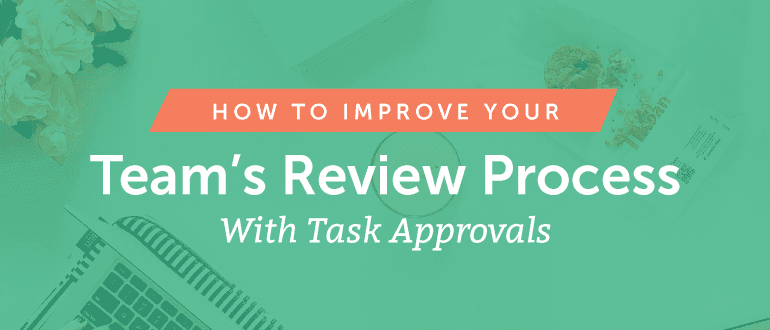 Imagine how much easier your life would be if you could bring your entire workflow process (including approvals) into ONE centralized location. Eliminate convoluted email threads, gaps in communication, pointless delays AND maintain control over all your team's projects. CoSchedule's task approvals will eliminate the tedious reminders, pleading AND empower you and your team to get top notch projects done – on time!
With task approvals, you can:
Get approval FASTER! Eliminate the need for constant email reminders, in person pleading, and messenger notifications! With CoSchedule's task approvals (built directly into your team's workflow) the right folks get notified at the right time when a task is ready for review. Keeping your team's projects on track, transparent and moving forward.
Maintain control of ALL your projects + brand. Every social campaign, every blog post, every press release is a direct reflection on you (and your company). With CoSchedule's built-in task approvals, nothing goes live without a second set of eyes, ensuring brand consistency and peace of mind on everything you publish.
August 24, 2017