A Cheat Sheet For Marketing On Pinterest [Infographic]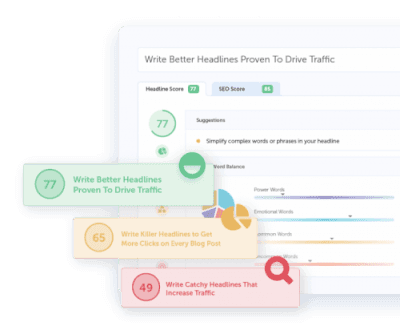 Here at CoSchedule, we recently added the one millionth blog post to our database. Digging through the data, we gained a better understanding of how social sharing worked on the web, and the results surprised us. Pinterest is huge! Here's a closer look at what we found.

Want to display this infographic on your site?
Pinterest is obviously a force to be reckoned with. In our findings, it actually accounted for 90% of all shares in our social media analytics database. Woah! Here are a few more facts that should help your Pinterest marketing efforts.
Schedule Pinterest Pins With CoSchedule
Woohoo! Now you can schedule Pins to Pinterest with CoSchedule! Plan your Pins on the editorial calendar where you manage everything else.
Facts and Stats To Tweet:
Sources:
http://okdork.com/2014/07/22/we-analyzed-nearly-1-million-headlines-heres-what-we-learned/
https://coschedule.com/blog/emotional-headlines
http://expandedramblings.com/index.php/pinterest-stats/
http://marketingland.com/report-92-percent-pinterest-pins-made-women-83394
http://www.trendsight.com/content/view/40/204/
http://www.pewinternet.org/files/old-media//Files/Reports/2013/PIP_SocialMediaUsers.pdf
August 6, 2014