5 Minute Tip: Master Your Mix with Multiple ReQueue Groups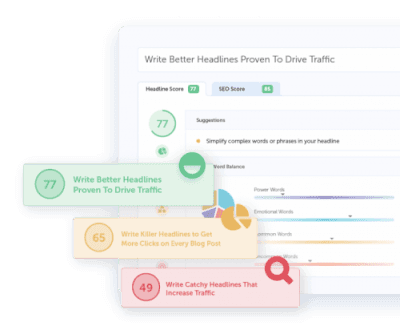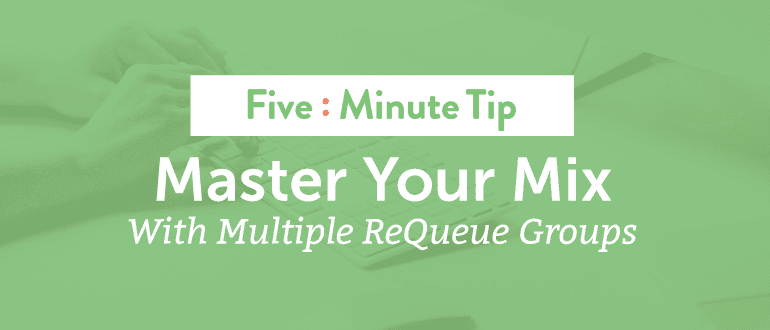 ReQueue Groups allow you to organize and categorize messages that will automatically be posted when there is idle time on your calendar. They make it easy to create posts once and reshare them automatically in the future. In this video, we'll show you how they work.
See How ReQueue Groups Work in CoSchedule
In this 5 Minute tip, we'll explore:
Creating multiple ReQueue Groups
Some examples of the kinds of groups you might want to create
The options and settings for groups
Easy ways to add messages to your groups
Try ReQueue Groups in CoSchedule free. Get Started Free.
February 3, 2017