Social Profile Reports Highlight Metrics That Matter [Live Demo]
Headline Analyzer
The blog post headline analyzer will score your overall headline quality and rate its ability to result in social shares, increased traffic, and SEO value.
Test every headline before you publish. Try the Headline Analyzer »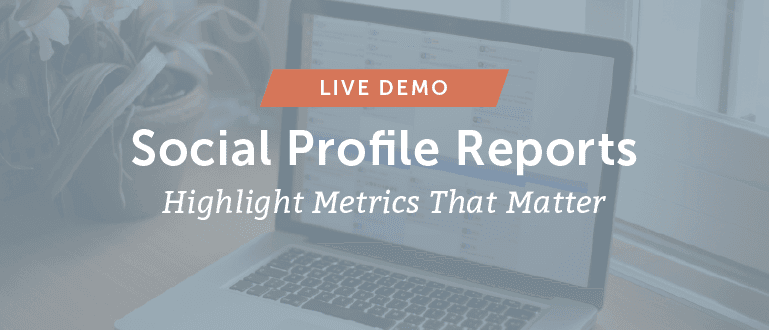 Knowledge is power and without data, there's no way to make critical updates to your overall marketing strategy.. especially when it comes to social media strategy. Which is why we're excited to announce CoSchedule's newest addition to analytics – Social Profile Reports!
In this demo, learn how to:
Access top social profile reports from one dashboard. Stop downloading reports from individual platforms (or multiple third-party tools). Quickly view important social KPIs for Facebook, Twitter, Instagram and Pinterest right inside CoSchedule.
Refine your social strategy with actionable insight. Track your social performance so you know what's working (and what isn't). Use real-time data to make updates to your social strategy, so you can continue to drive results.
Connect with your audience + create posts that stand out. Track engagement stats and stop guessing at what will (or will not) resonate with your followers. Utilize your social profile reports to identify top content AND start creating posts you know your audience will love.
Get social profile reports delivered right to your inbox with scheduled reports. Create and schedule easy-to-understand reports to your team + stakeholders on a weekly or monthly basis. Giving everyone a pulse on your Facebook, Twitter, Instagram and Pinterest performance.
Want more information? Check out Social Profile Reports.
December 21, 2017