Sharing and downloading files will allow you to access the files outside of CoSchedule. You can also share any file with teammates outside of CoSchedule to give anyone access without the ability to edit information inside of CoSchedule.
---
Download Files
To download a file, select the file and click Download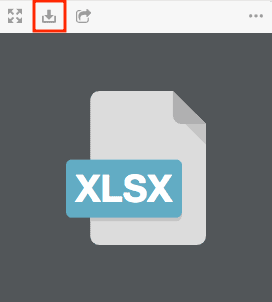 .
Your browser will then download the file locally.
---
Share Files or Folders As Read-only Links
To share a file or folder as a read-only link, select the item and click Share. The Share Asset modal will open, click Enable then click the generated URL.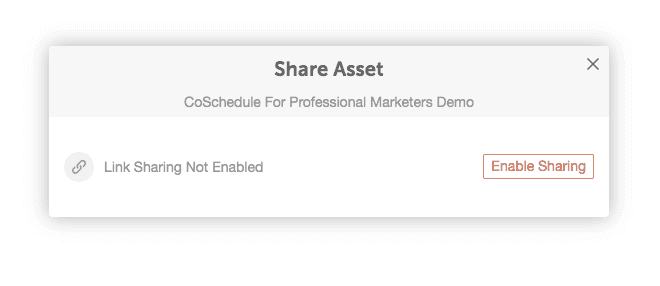 Files
The file will be shared with a preview so that the file can be downloaded or viewed.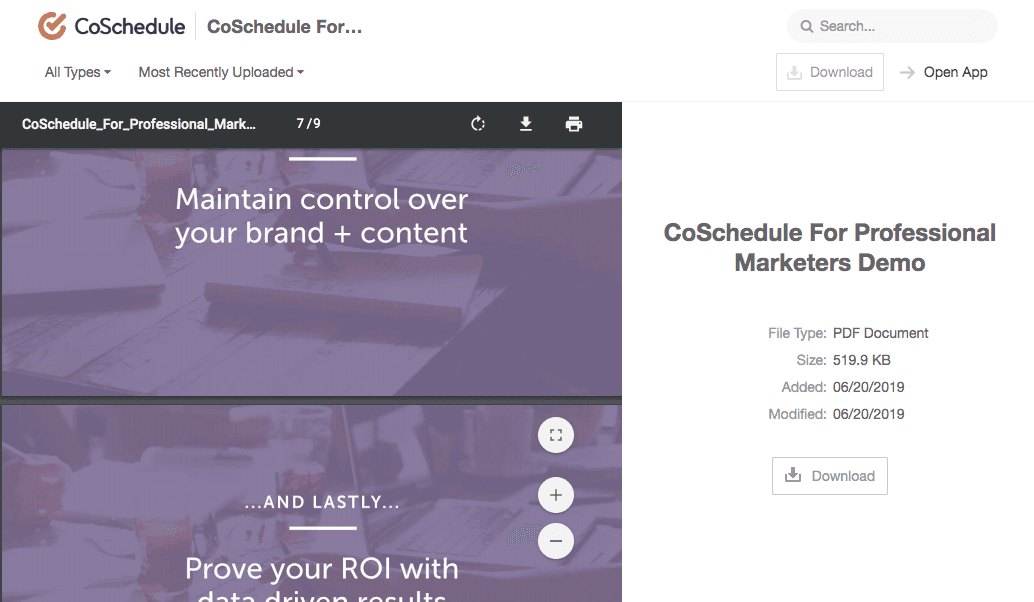 Folders
Sharing a Folder will allow the recipient that the folder was shared with to view all files and folders inside of the shared folder. Shared files can be downloaded or previewed.
Do you have any specific feedback for us?
We appreciate any feedback you're willing to share.