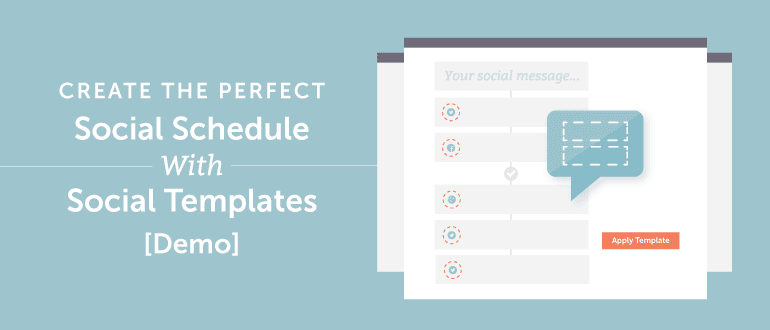 We all know better, compelling messages get more clicks, so why not share more of them, more often?
In a recent CoSchedule survey, nearly 77% of you said you only share your content 1-3 times on social media!
Get more engagement, social shares, and traffic out of your content with reusable social templates!
Want to use Click to Tweet on your blog?
Create The Perfect Social Schedule With Social Templates
Schedule your social messages in bulk with reusable social templates, so you can share posts faster and drive more traffic to your blog.
Never copy/paste again. Fill your entire social queue with social helpers, so you can focus on crafting quality messages that increase user engagement and clickthroughs.
Keep your social schedule consistent by pre-planning days, weeks, and months in advance.
Want to use Click to Tweet on your blog?
Create a Social Template in Your CoSchedule Calendar (1:55)
(3:26) Create custom text and graphics for each social platform with social helpers
(5:10) How to add variety to your social template with social helpers
(9:22) Applying your first social template
(11:33) Customize and add variety to your social campaign by filling in your social helpers
How CoSchedule Builds a Social Template for Their Own Editorial Calendar (16:54)
(19:15) How CoSchedule's marketing team customizes social helpers for each piece of content.
Get Your Download Now
Plus, join our email list to stay up-to-date.
Success! Your download should start shortly.
Tired of the marketing mess?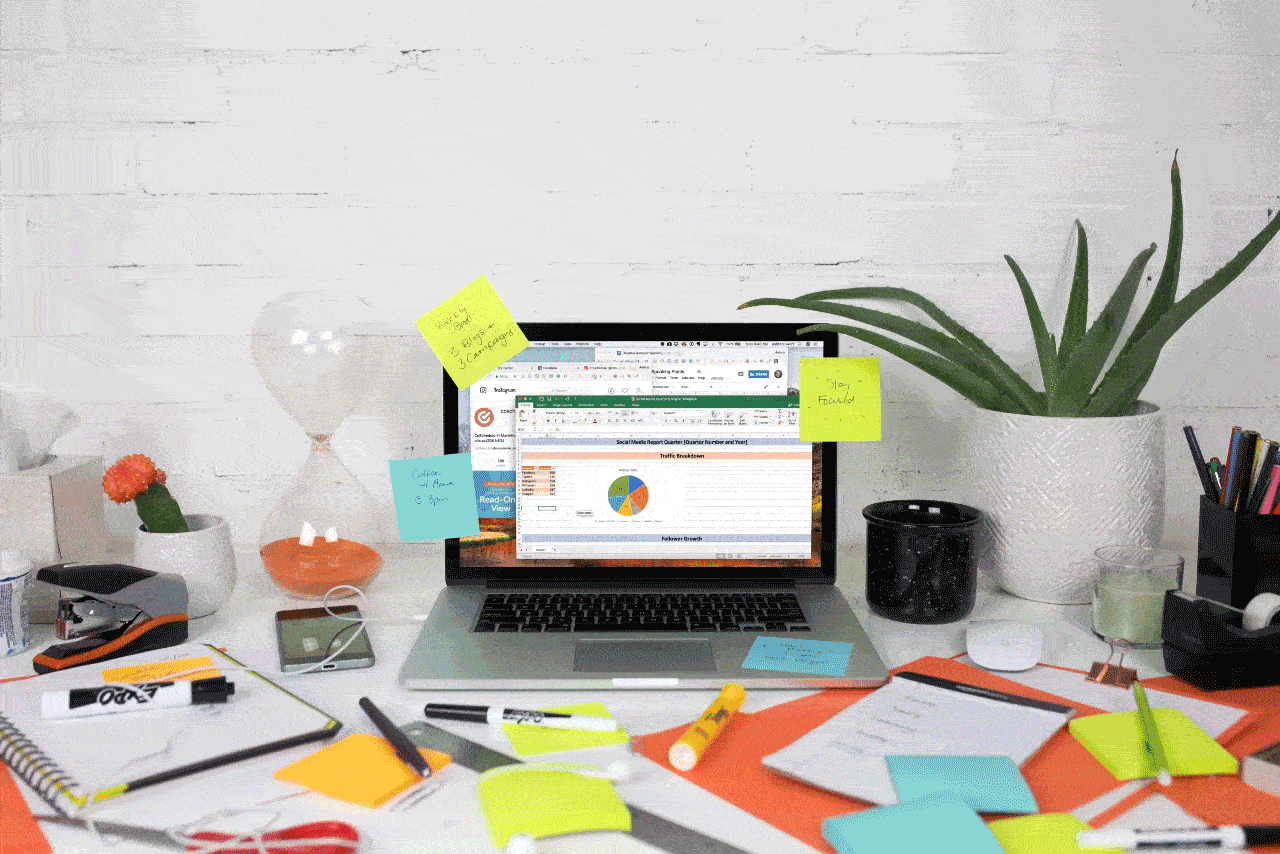 Awesome news! You're invited to a 1-on-1 marketing demo of CoSchedule! In 30 mins or less, you can see how to:
End the frustration of missed deadlines.
Get total visibility into ALL of your marketing in one place.
Save 20 hrs this week alone (and every week after).
If you've ever kicked the tires on CoSchedule, now's the time to see what it's really like.
Success! Your download should start shortly.
Clean up the chaos with your CoSchedule editorial calendar!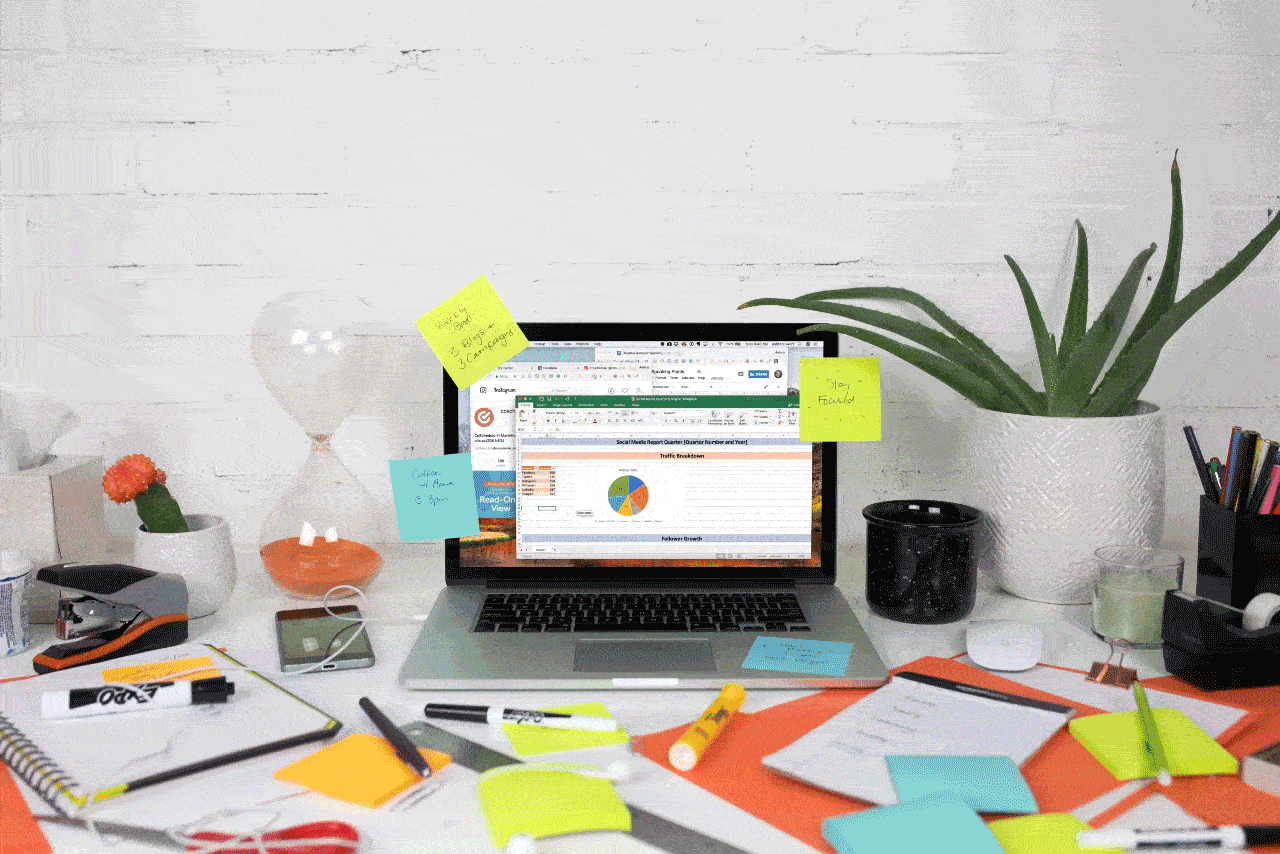 With CoSchedule, you'll:
Save time with blogging, social, and email (think HOURS every week)
Schedule your social posts in batches (and increase your posting frequency) super easily
Get your sh*t together (and hold yourself accountable to publishing like the boss you are!)
Now's the perfect time to start your 14-day free trial to see for yourself!