When you follow a post on CoSchedule, you will be notified via email and on the CoSchedule Dashboard when someone makes a comment.
Additionally, many actions show up on the CoSchedule Dashboard when you are following a post, but will not be emailed to you. For example, if someone manually sets you to follow a post, you will be notified that you are now following the post with a notification on CoSchedule Dashboard, but you will not receive an email.
---
You will automatically be set to following a post if:
---
Manually add a contributor to a post.
Editors, Admins, and Owners can manually add a follower to a post if they would like. To do this, select the post on the calendar that you wish to add a follower.
In the Contributor tab, select the team member(s) you would like to follow the post from the drop down list.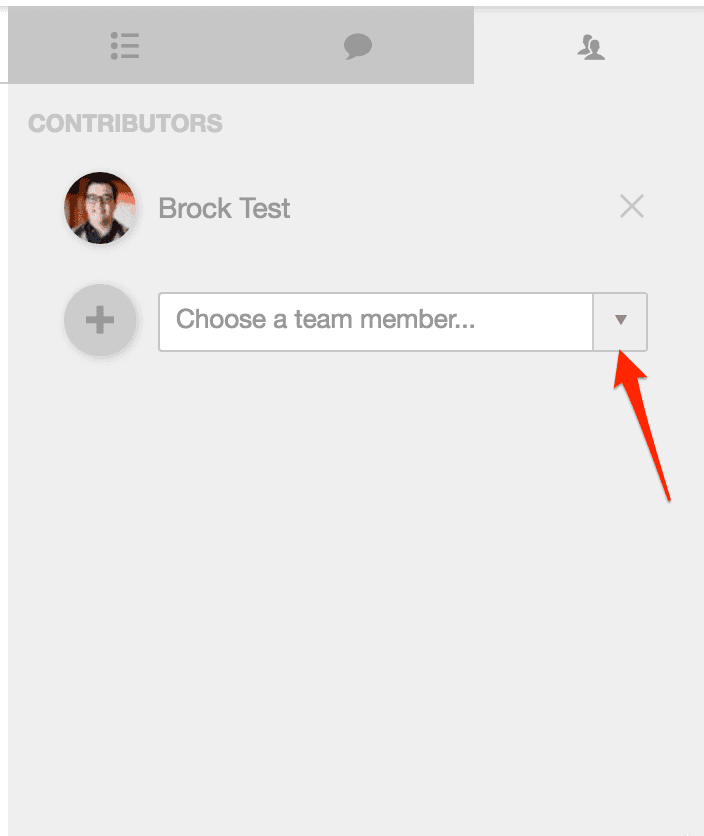 You now have additional team members following the post. If you wish to remove a team member, click the X next to the team member you wish to delete.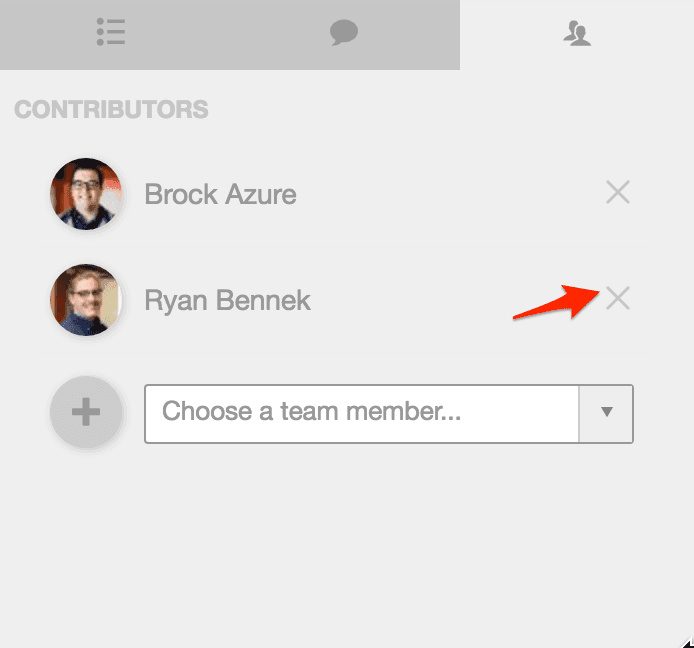 Do you have any specific feedback for us?
We appreciate any feedback you're willing to share.