Projects inside of CoSchedule is where everything happens. Create social campaigns, manage tasks, work with your team, along with many other functionalities!
---
Create Projects on the Calendar
Click + on the date you want to schedule, then select Project.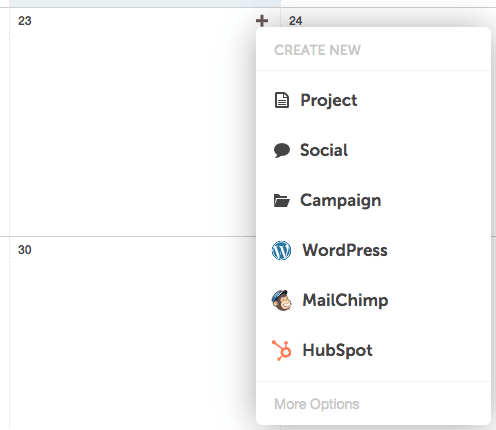 Enter your title, add labels, owners, and schedule your project. Click the Create button after you have entered your title and the Project window will open.
Inside the project, work with attachments, tasks, and discussions.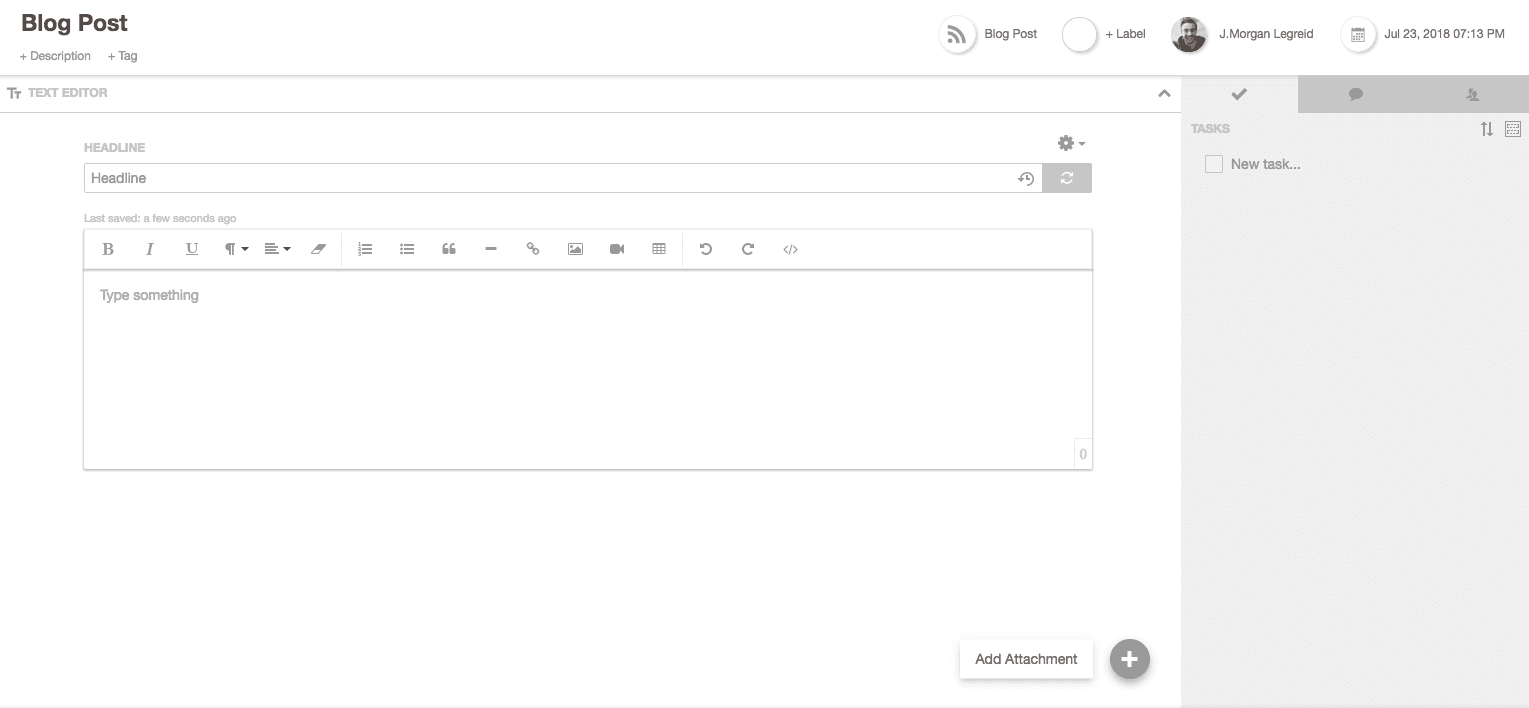 Your project will appear on your calendar and when/if needed you can drag-and-drop it to another date.

Now it's time to start building out all the details of your first project or social campaign inside of CoSchedule.
---
Work with Project Attachments
Once you have started a new project, work with project attachments to create content or add files. To add an attachment, click "+" and select the attachments you want to add to your project.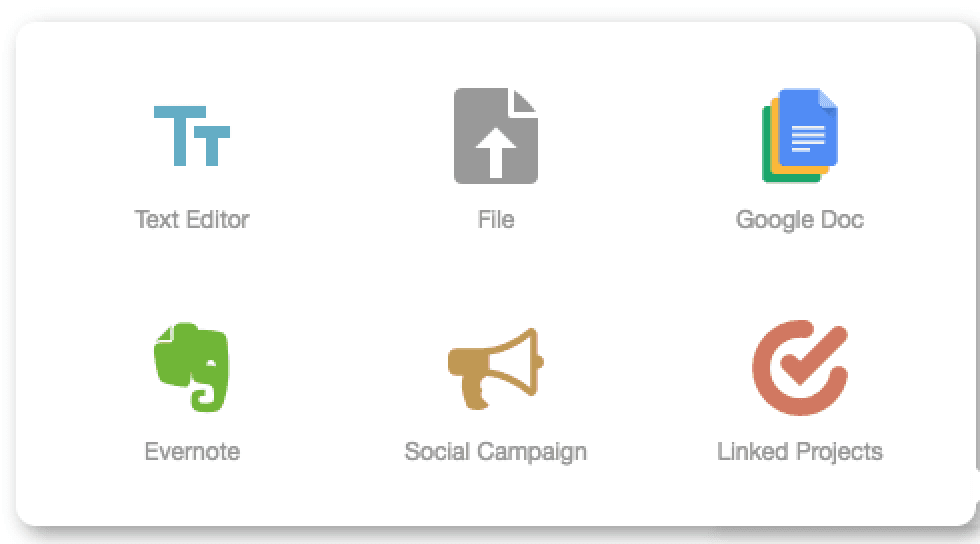 Text Editor – Allows you to create copy with formatting and upload images and videos. It will also give you access to the Headline Analyzer and other content converting options.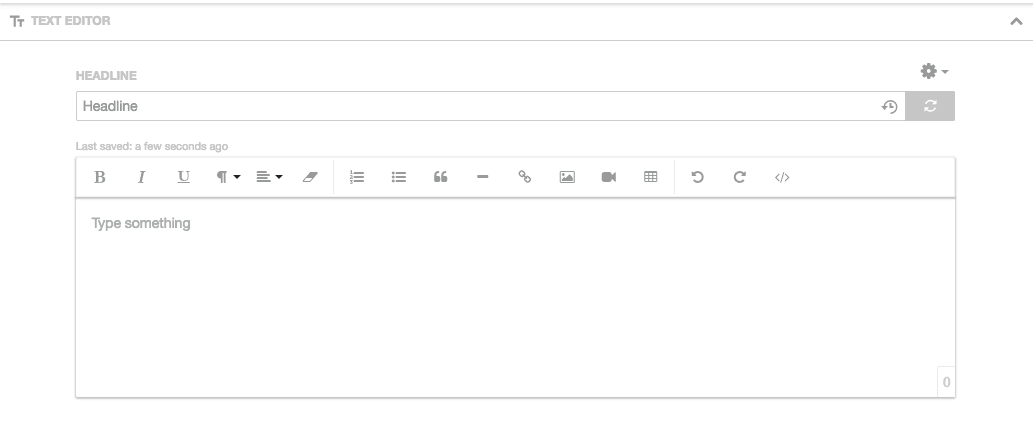 File – Upload a file inside the attachment. After uploading a file you will be able to download the file or upload a new version of the file. File versions will be tracked.

Google Doc – Attach a Google Doc, Sheet, or Slide to the Project.

Evernote – Attach an Evernote note to your Project. This option will only appear if you have connected Evernote as an integration to your calendar.  

Social Campaign – Will allow you to add a Social Campaign to your Project. Only one Social Campaign can be added to any Project.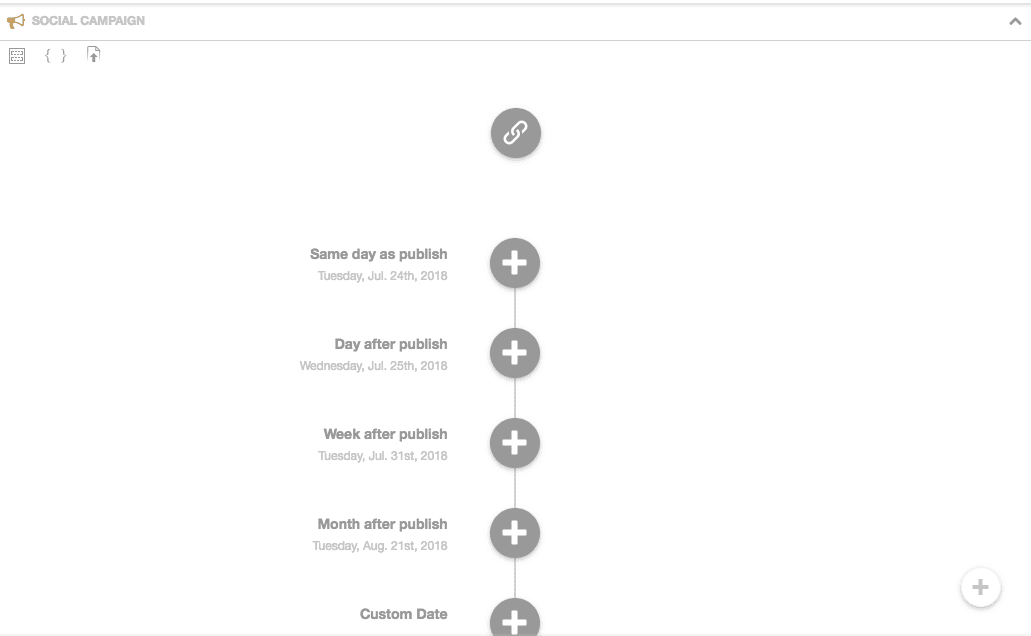 Linked Projects – Will allow you to link another Project to the Project you are working in. You can link multiple projects from within this type of Attachment.

Note:
If you are working with integration projects, you must create the integration project during the creation step. These are not available to add to a project later as an attachment. If you are working with WordPress and have already created a post's copy inside of the text editor option, you can 
convert to WordPress.
---
Arrange or Delete Attachments
After you have attached more than one Attachment to a Project you are able to minimize and drag-and-drop them into any order.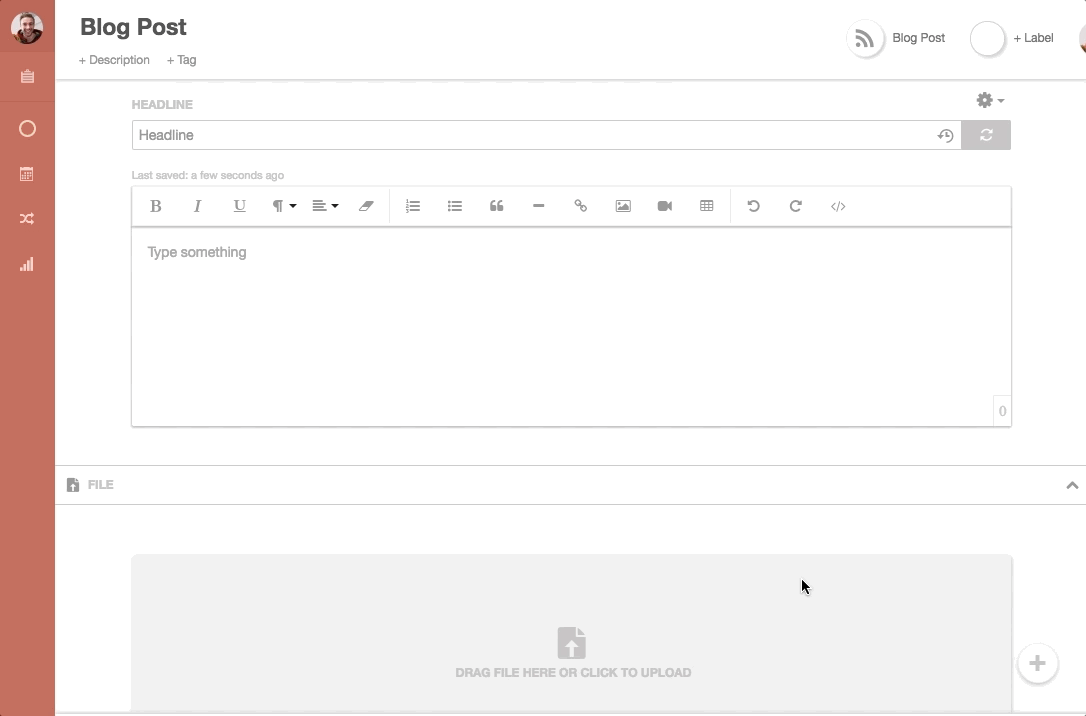 You can delete an Attachment from a Project by hovering over the name bar and selecting "x". This can be done with the Attachments open or minimized.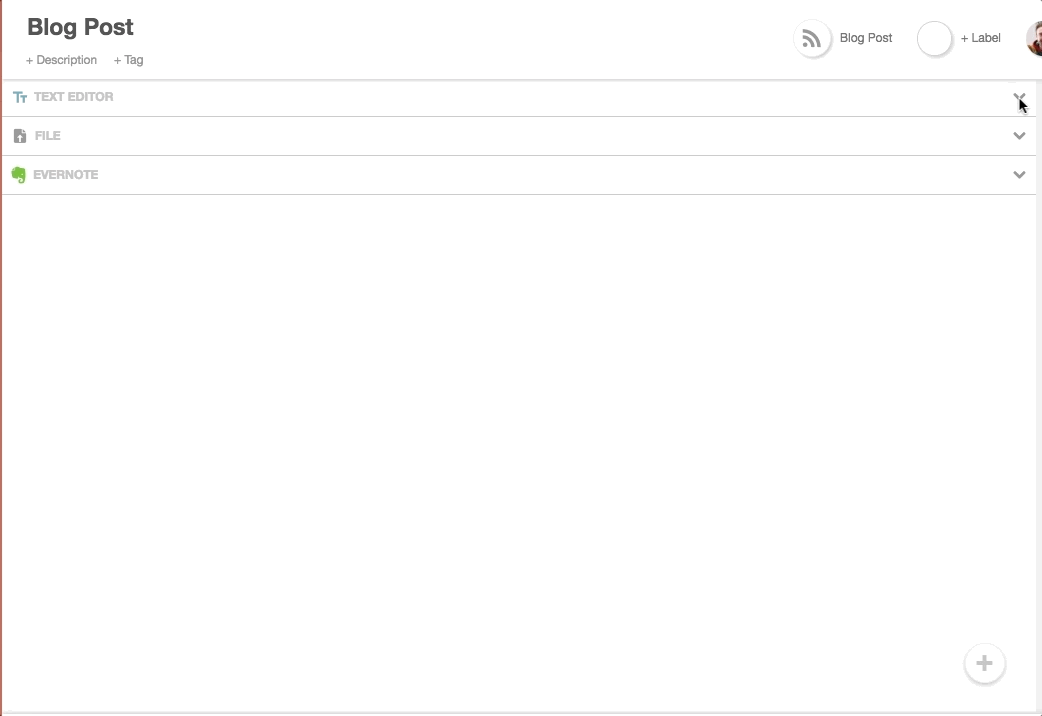 Do you have any specific feedback for us?
We appreciate any feedback you're willing to share.