You can control the settings for your calendar in Calendar Settings.
---
Accessing Calendar Settings
Inside the CoSchedule App
To access your Calendar Settings, click on the hamburger menu in the upper left corner of your calendar to open the sidebar. Then click on your username to open the settings menu and choose Calendar Settings from the list.
---
Manage Calendar Settings
In Calendar Settings:
Want to learn how to Manage Project Types and Default Attachments?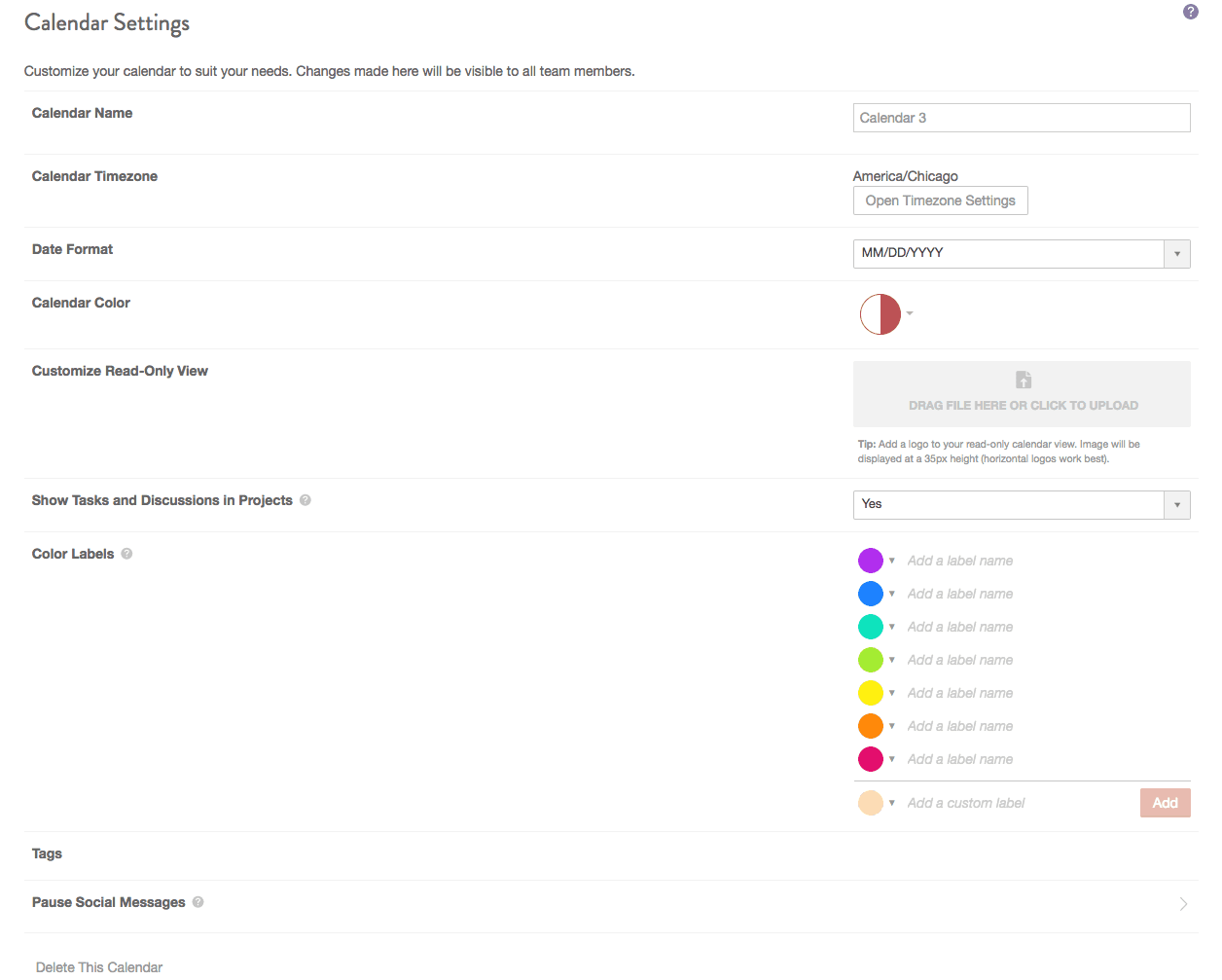 Was this article helpful?
Click on a star to rate it.
Average rating 1 / 5. Vote count: 1
Thank you for your rating!
Thank you for your feedback! If you have any additional feedback, please email us at support@coschedule.com.
Thank you for your feedback!