Warning: Please keep in mind that once you have deleted a calendar or account, it is removed from the CoSchedule system permanently as well as everything associated with it. We are not able to recover your data, including previously scheduled social messages, comments, tasks, team member information, or notes.
Before deleting your account, you have to cancel and delete all calendars. Follow these steps to successfully delete your CoSchedule account.
---
Delete Your Account
After you have deleted all of your calendars, you will get a screen prompting you to make a new calendar. At the bottom, click on My Account.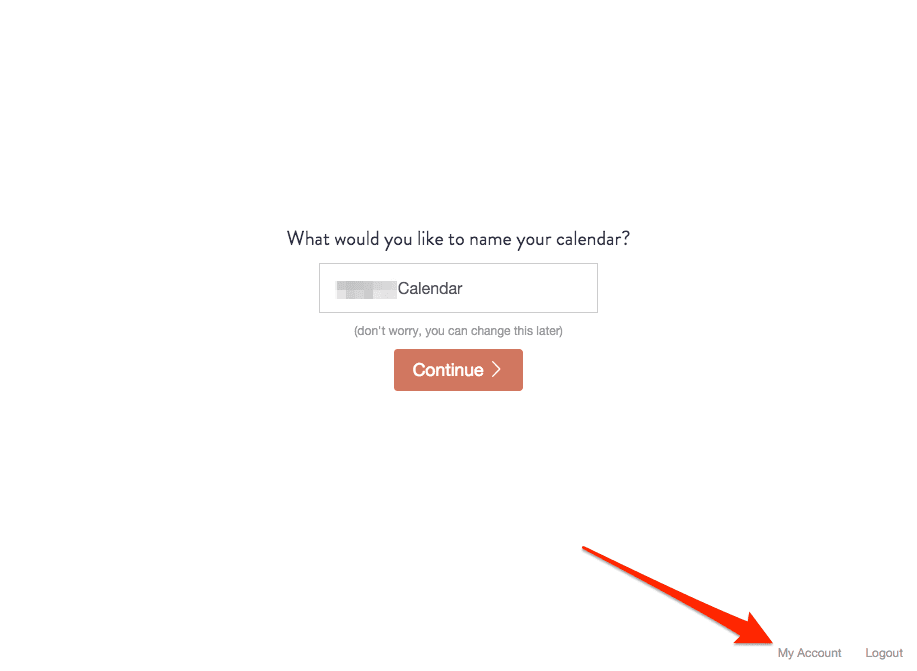 When inside the "My Profile" page, click Delete My Profile.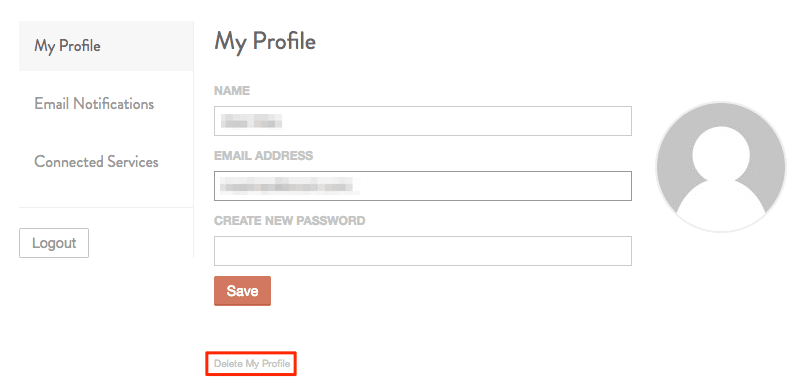 Do you have any specific feedback for us?
We appreciate any feedback you're willing to share.