Create Custom Project Types
Custom Project Types give you the ability to create project types for everything you need to work on.
---
Create a New Project Type:
Go to Settings.
Select Project Types.
Click Add New Project Type and choose the New Project Type option.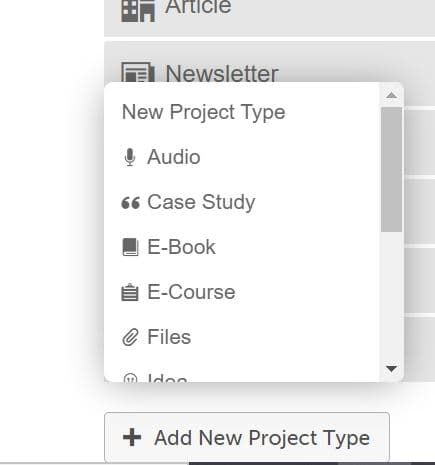 4. Click the 
Icon Type
button and choose which icon you would like to use for your project type. 5. Next, fill in the name, description, and default attachments. 6. The project type will now show up when you
create new projects
on your calendar.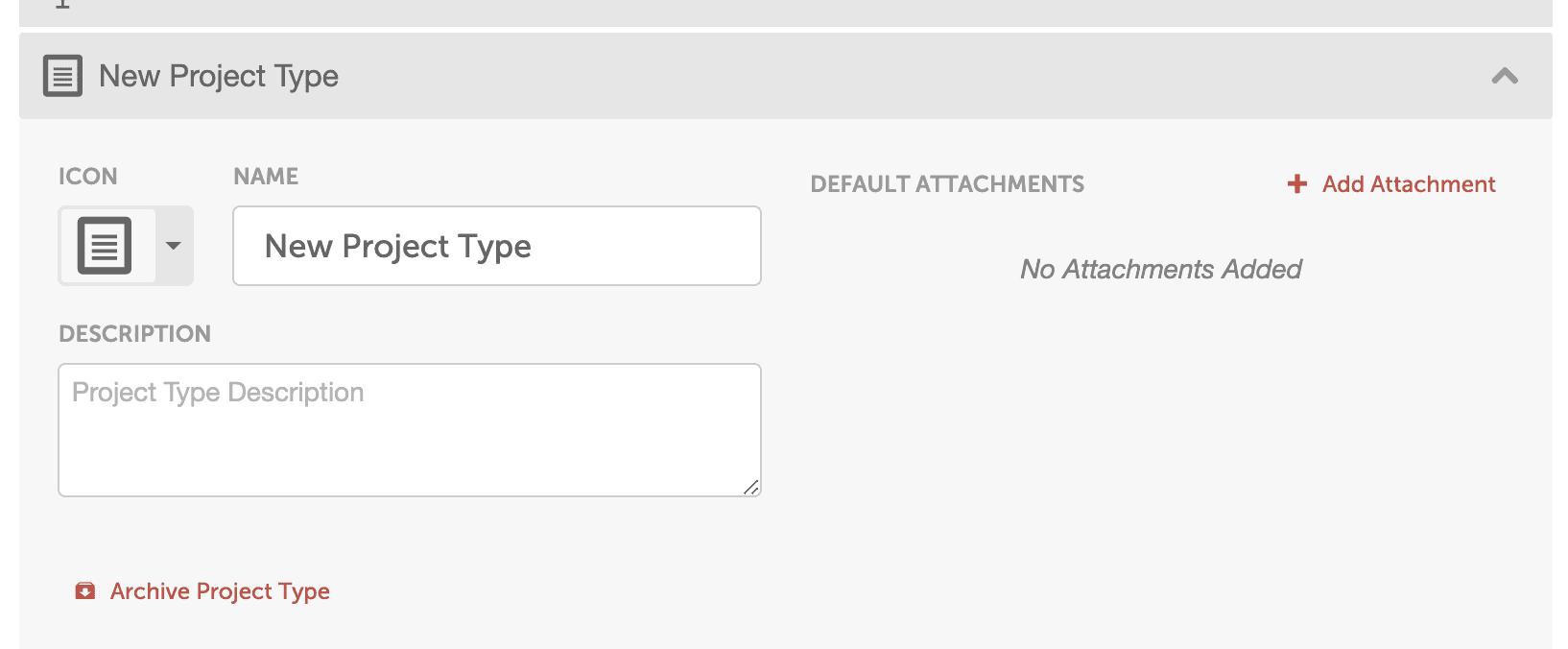 ---
Learn More