Add Notes to your calendar to help track thoughts or ideas!
To add a note, go to the date you'd like to schedule the note on and click "+" then select More Options > Note.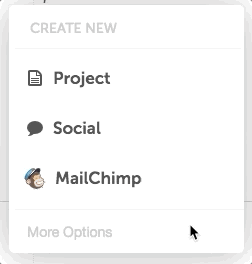 The "Create A New Note" window will open where you can enter the Note details or change the Date and Time. Select a color label by clicking the Circle in the bottom-left corner.
By default, Notes will only show up on the calendar for your account. If you want your Note to be public for all of your team members, click Make Public.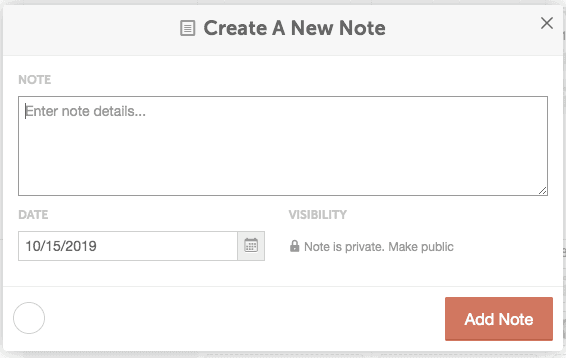 Do you have any specific feedback for us?
We appreciate any feedback you're willing to share.