Color Labels
With custom color labels, you can categorize everything on your calendar in a way that works best for your team. Need a little inspo?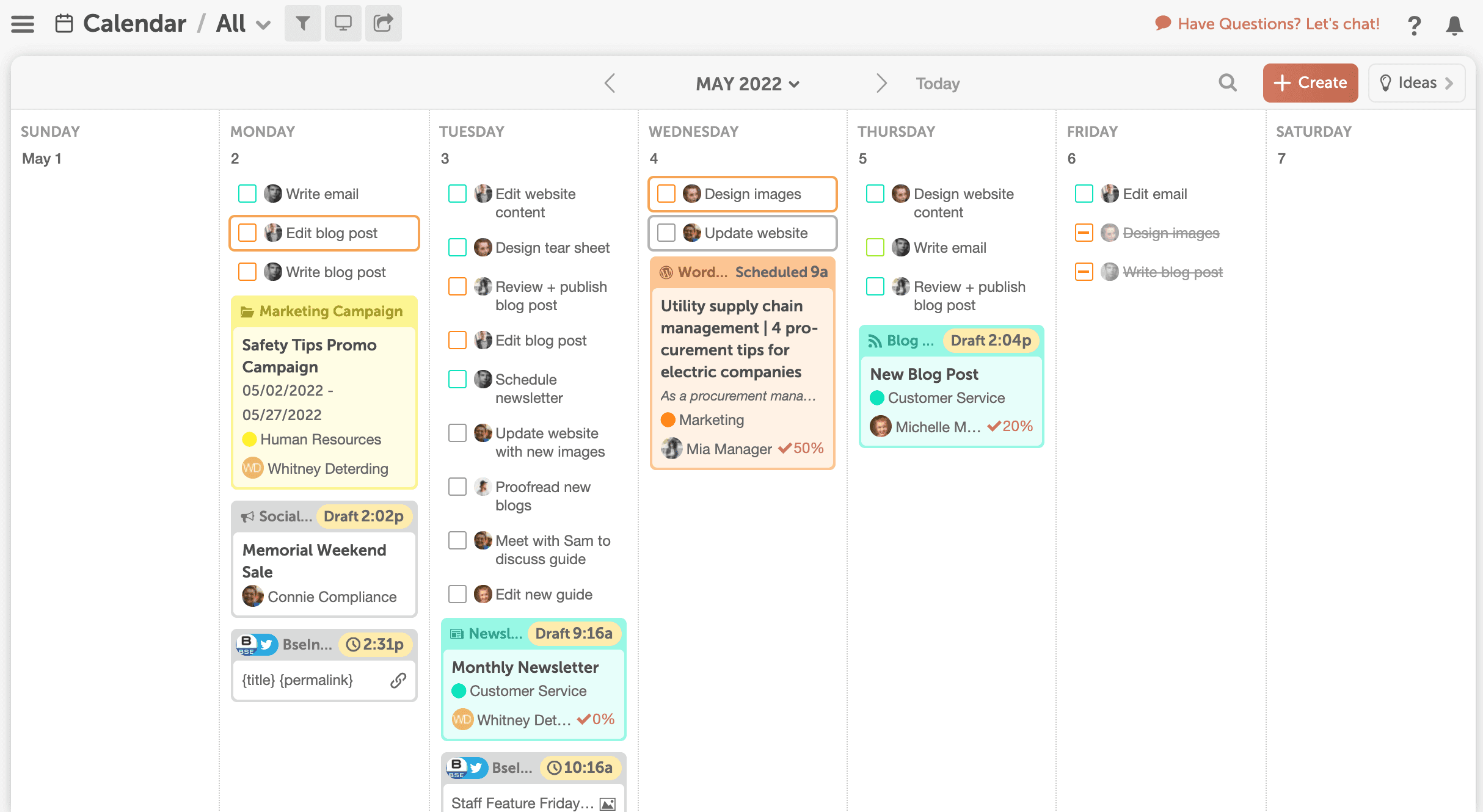 We've compiled a list of some of the most successful ways real marketing teams use color labels in CoSchedule.
Color Labels For Specific Departments
This option works well for any marketing team that creates collateral for multiple departments across their organization – which can be applied to just about every marketing team.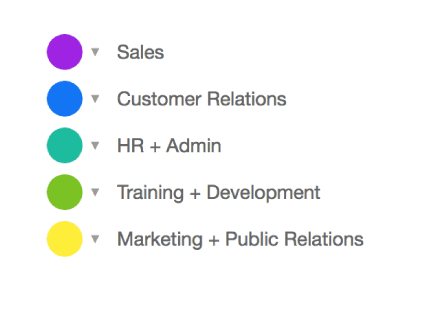 If you're not sure what color label strategy will work best for you, this is the perfect solution.
Color Labels For Multi-Department Marketing Teams
Have multiple internal marketing teams? Create color labels to organize projects by the team that owns them.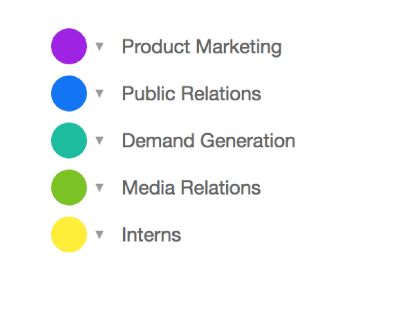 Color Labels For Different Content Themes
If your team creates projects that need to reach multiple audiences or achieve different goals, one of these color label strategies might work for you.
By Location
If you want to reach audiences across the region, country, or globe, create labels to organize your projects by location.
This strategy works great for companies that create local and national messaging, deliver content across multiple time zones, or create content in different languages.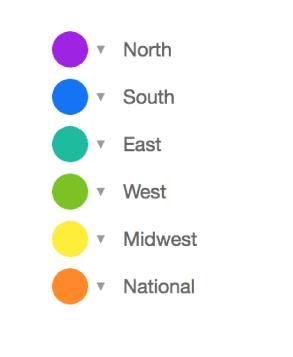 For Nonprofits
Your organization might have unique audiences that have very different needs, deliverables, and goals. Create a color label to group these projects together.
For example, nonprofits want to find volunteers, raise money, and share their mission.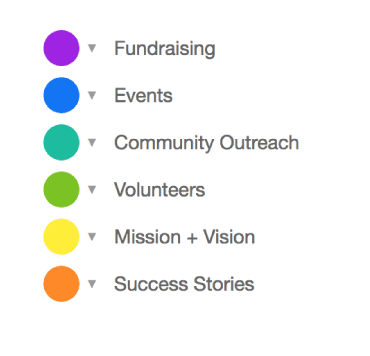 For Higher Education
Higher Education is another industry with specific audiences. Make sure you've got a good balance of projects or social promotion for each internal college to keep stakeholders happy.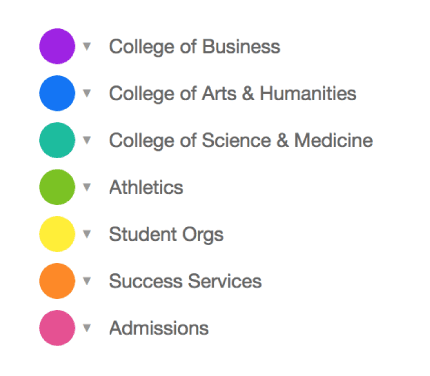 By Content Topic
Many marketing teams have cornerstone projects or content pillars that build their core strategy. Which means you probably have ongoing recurring projects and campaigns like monthly newsletters or weekly vlogs.
Use color labels to organize different campaigns of the same project type.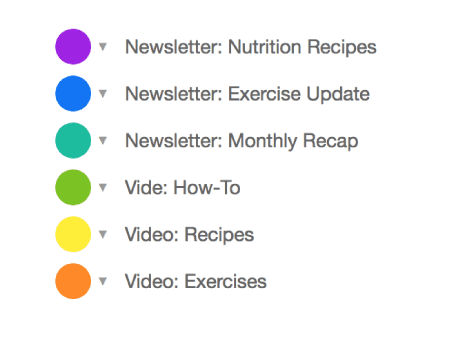 Color Labels for Clients
If you're an agency or freelancer, create a color label for each client.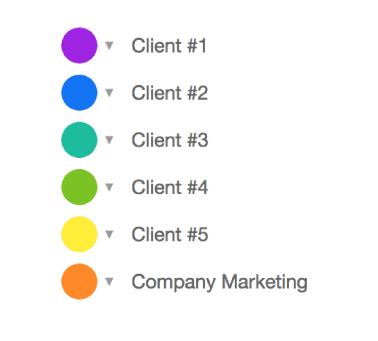 Color Labels by Project Status
Some teams have created an internal color-coding system to label content through the production process. They can quickly view the status of their active projects by color on the calendar.
This option works great for publishers and industries with strict compliance guidelines or required approvals – such as insurance and finance.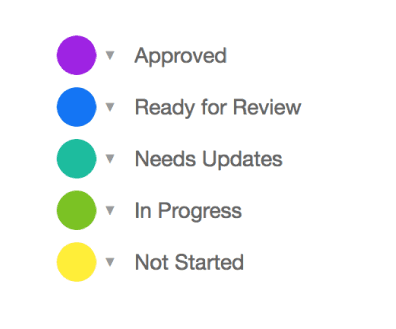 Ready to customize your color labels? Jump into CoSchedule to update your settings.
Need a little extra help? Learn how to add or change your color labels.