Projects Types
With Project Types, you can customize your content to reflect what you AND your team care about. Your team creates content and projects that are unique to your industry and company.
If you're Marketing Suite customer, you have the option to create custom project types for your project menu. You can update your project menu and add new types in your calendar settings in CoSchedule.
Not sure what to add? Here are a few examples of custom project types that users have added to their calendars.
Design Projects

Product Marketing

PR Projects

Long-Form Content

Sales Resources

Advertising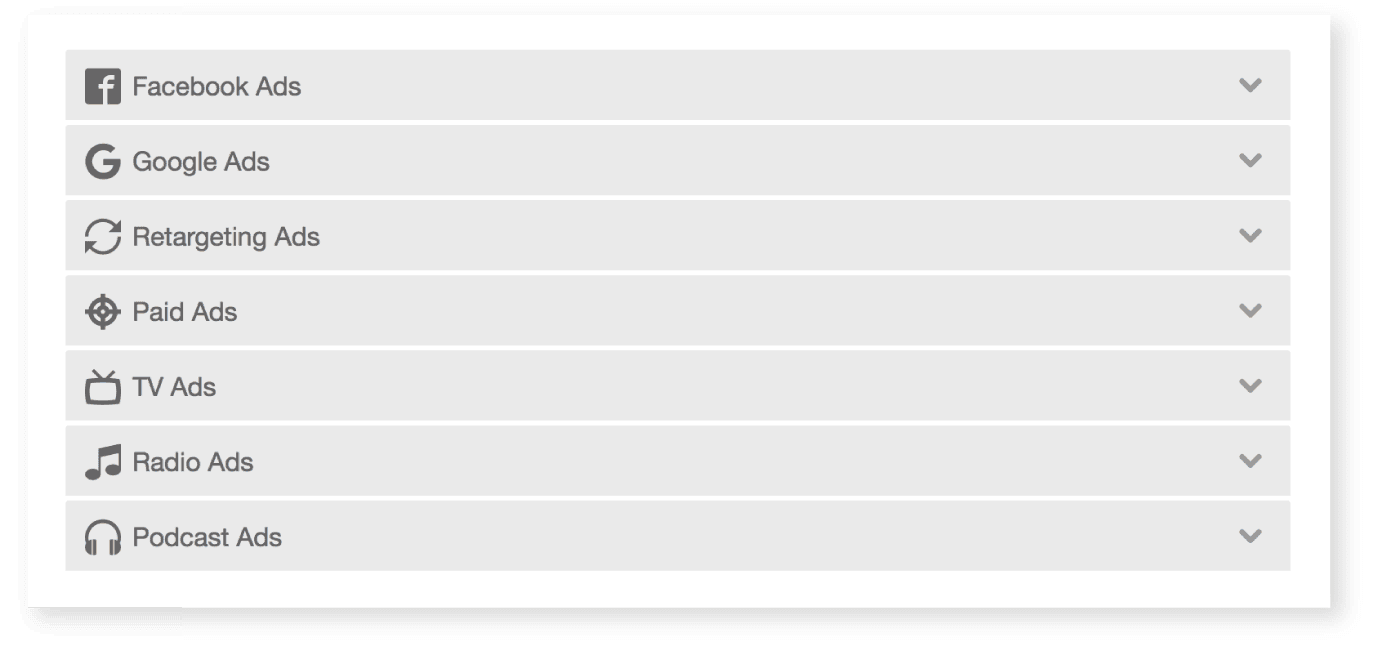 Custom Reports

Research

Email + Beyond

Once you've identified and added your project types to CoSchedule, you can customize them even further by adding default attachments.Ready to create your own custom project types? Jump into CoSchedule to update your project settings.
Need a little extra help? This help doc will walk you through creating your own project types.