Color Labels help label each of the campaigns that you're working on in your calendar so you can filter accordingly.
---
Create and Manage Color Labels
To create custom color labels and manage the labels on a calendar, go to the bottom of your Settings page. You will be able to add a name, reorder, edit, or delete a label. You can also add new Custom Labels at the bottom of the list.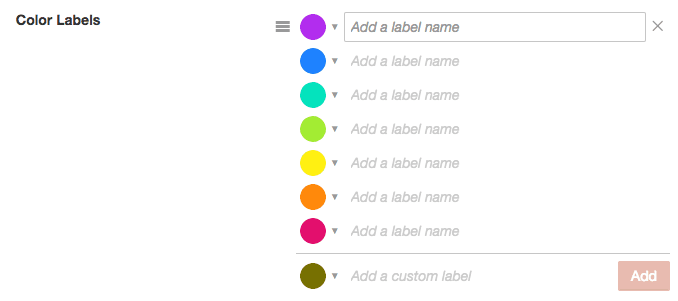 ---
Add or Change Color Labels for Projects on Calendar
To add or change a color label for your Project, open the project. At the top, click on Label and choose the color label you want to add to the project. All social messages and tasks connected to the project will share the same color label.

For standalone Social Messages, Events, Notes, and Tasks, the label picker will be on the bottom of the window.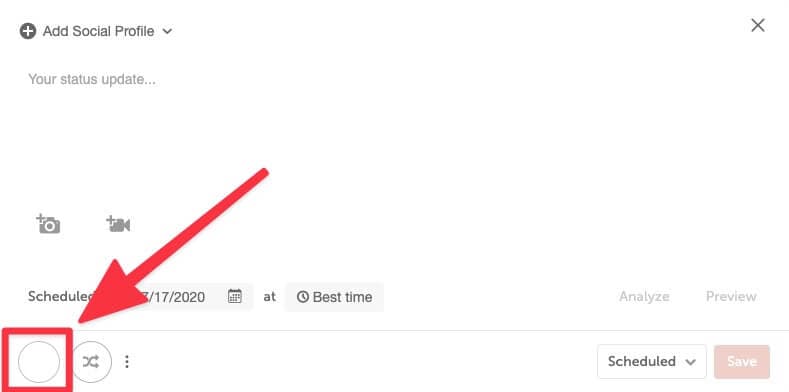 Do you have any specific feedback for us?
We appreciate any feedback you're willing to share.