When you enable the Microsoft 365 integration you can create documents using Office 365 programs like Excel, Word, and PowerPoint directly in your CoSchedule calendar.
Note: SharePoint is not supported.
Create a New File Using Word, Excel, or PowerPoint
From your calendar, create a new project or click on a project you'd like to add a file to.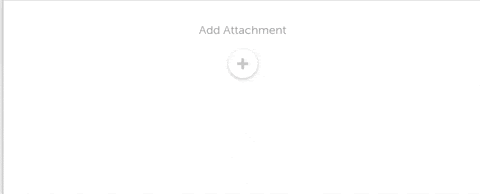 Click the Office 365 logo in the attachment menu.
Choose the Office 365 program you'd like to use and give your new document a name.
This new file will be saved in the Microsoft 365 account you have integrated with CoSchedule. Choose the folder you would like to save it to within Microsoft 365 and click save.
To edit your new document, click open in Office 365. This will open the online version of the program. Because the file is saved to Microsoft 365, you can also access it in the desktop version and all changes you make will be synced in CoSchedule automatically.

---
Attach an Existing File from Microsoft 365
Once Microsoft 365 is integrated with CoSchedule, you can attach files from the connected account directly to projects. Open or create the project you'd like to work with to get started
Click Add Attachment and select Office 365.
Click Select Document

to open Microsoft 365. You'll see all your existing Microsoft 365 folders and files.

Select your desired file and click save to attach it to the project.

Your file is now attached to the project and can be viewed and edited by other users directly in CoSchedule.
Do you have any specific feedback for us?
We appreciate any feedback you're willing to share.