If you have connected your WordPress site to CoSchedule, Owners, Managers, and Admins are able to associate WordPress author accounts to your CoSchedule team member accounts. Associating a CoSchedule team member with their WordPress author account allows for smarter notifications. However, you do not need to have every WordPress author associated with a CoSchedule team member. It is possible to have many authors in WordPress but only a few team members in CoSchedule.
Note: Only Author, Editor, or Administrator roles in WordPress can be synced with CoSchedule.
---
To associate WordPress Authors to your CoSchedule account, go to Settings > Integrations > WordPress > Site Name page.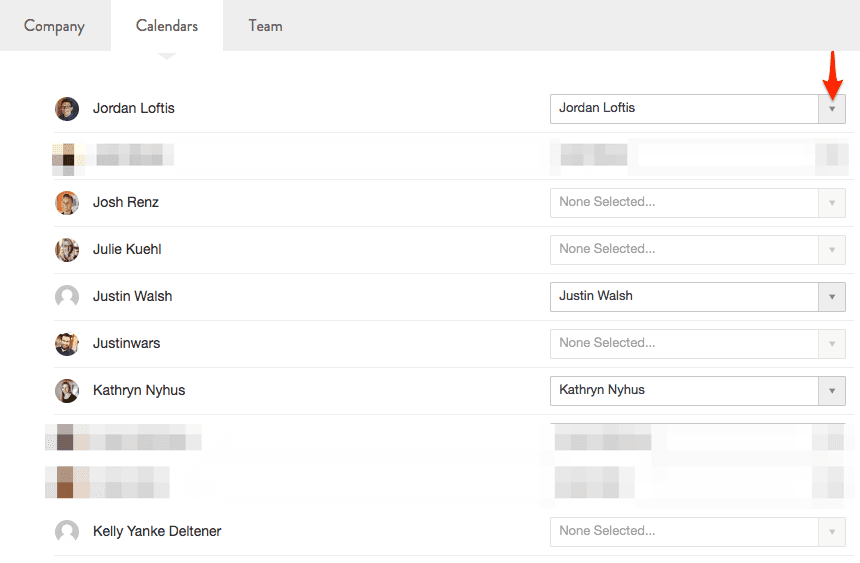 Was this article helpful?
Click on a star to rate it.
Average rating / 5. Vote count:
No votes so far! Be the first to rate this post.
Thank you for your rating!
Thank you for your feedback! If you have any additional feedback, please email us at support@coschedule.com.
Thank you for your feedback!