While we do not have immediate plans to add an Emoji keyboard to the app, there are shortcuts available for both Windows and Mac operating systems.
On Mac OS, press Command + Control + Space at the same time and the Emoji keyboard will open up on your screen.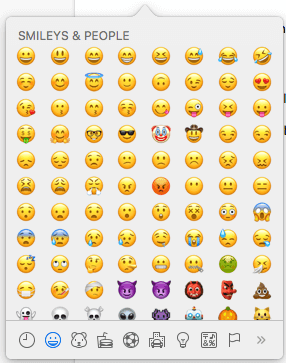 For Windows 7/10, click on the Touch Keyboard icon in the bottom-right corner of your screen. If you do not see the Touch Keyboard, this guide will teach you how to enable it.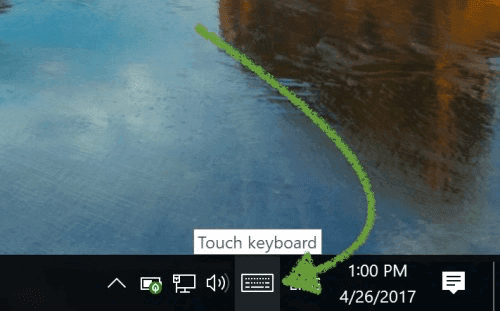 Then click on the smiley-face icon and insert any Emoji to your content.

Do you have any specific feedback for us?
We appreciate any feedback you're willing to share.