Add emojis with keyboard shortcuts available for both Windows and Mac operating systems.
On Mac OS, press Command + Control + Space at the same time and the Emoji keyboard will open up on your screen.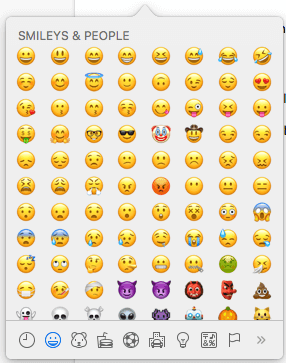 For Windows 7/10, click on the Touch Keyboard icon in the bottom-right corner of your screen. If you do not see the Touch Keyboard, this guide will teach you how to enable it.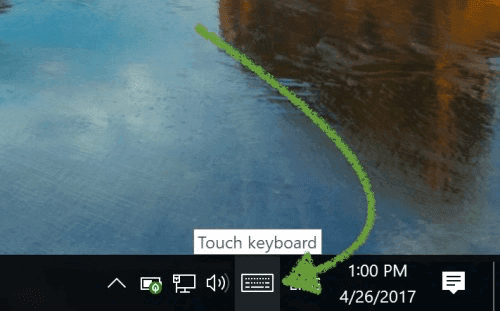 Click on the smiley-face icon and insert any Emoji to your content.

Do you have any specific feedback for us?
We appreciate any feedback you're willing to share.