If you have your WordPress site connected to your calendar and are considering a change in domains or hosts, or moving from a staging blog to a live blog, please contact us at [email protected] prior to the move.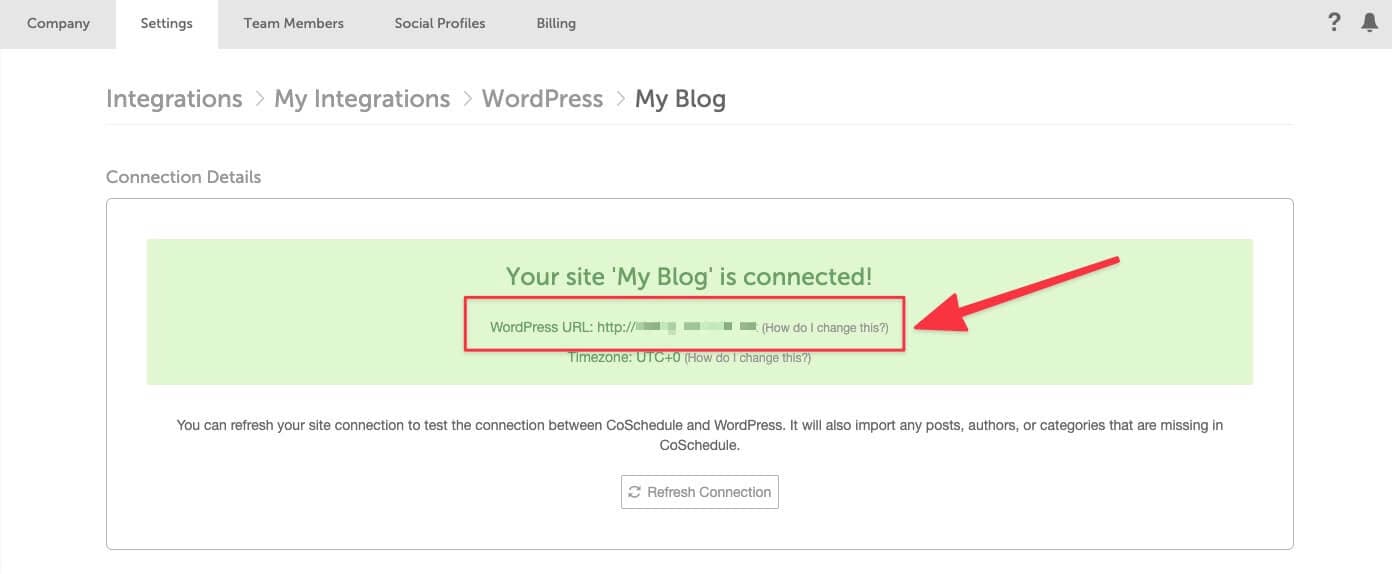 Do you have any specific feedback for us?
We appreciate any feedback you're willing to share.