This is an issue with the LastPass tool. CoSchedule has configured our application so that LastPass will ignore our title fields, but you need to enable the setting in your LastPass configuration. You can do this very easily right here: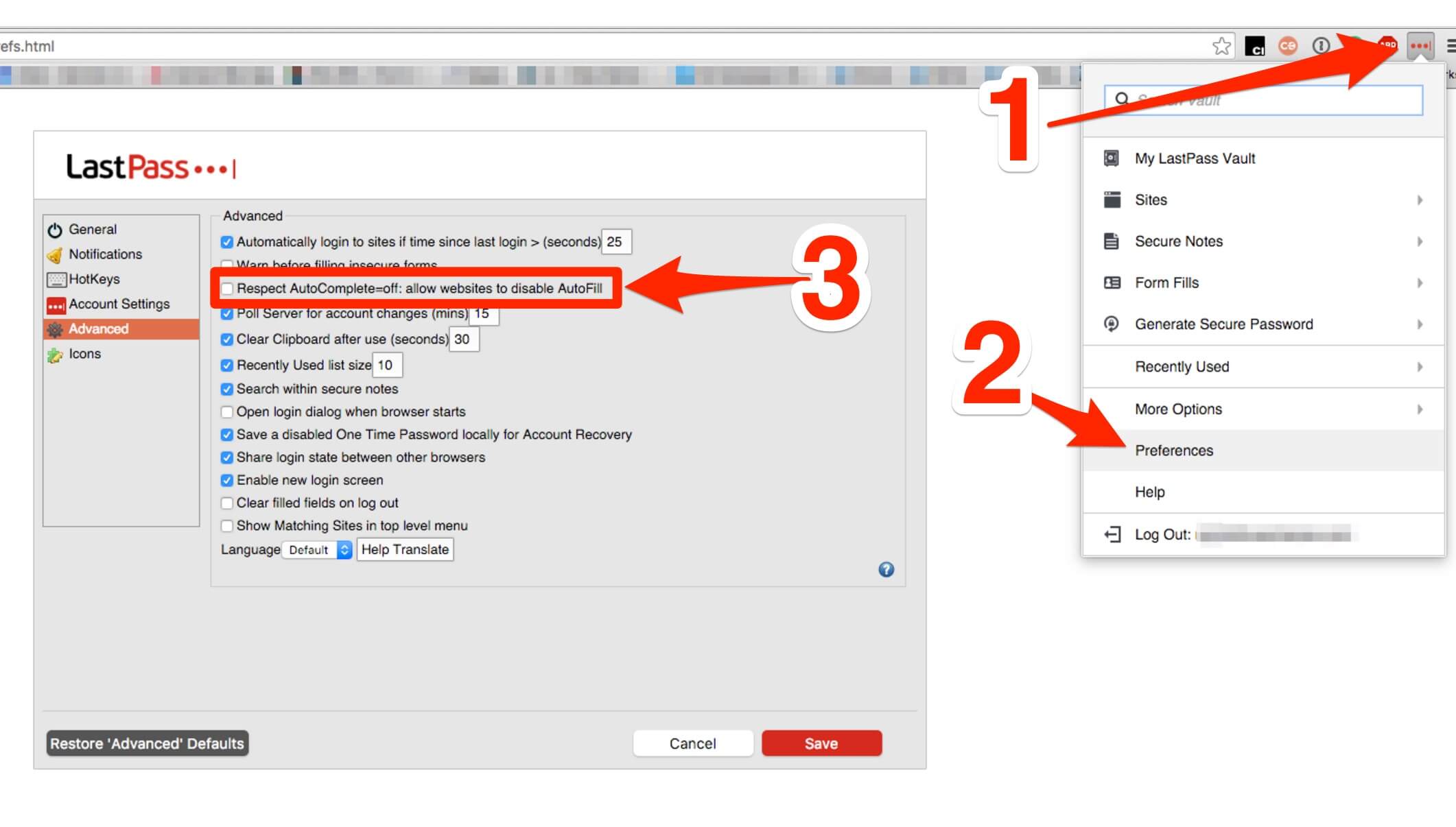 Save the settings, and go back to CoSchedule. You shouldn't have any other issues with Titles being overwritten by LastPass information.
Was this article helpful?
Click on a star to rate it.
Average rating / 5. Vote count:
No votes so far! Be the first to rate this post.
Thank you for your rating!
Please let us know if there's any additional feedback you'd like to give.
Thank you for your feedback!