If you have a Multisite network, you will need to install the plugin at the multisite WordPress network admin level.
Go to your WordPress Plugins menu from the Multisite network level, and click Add New.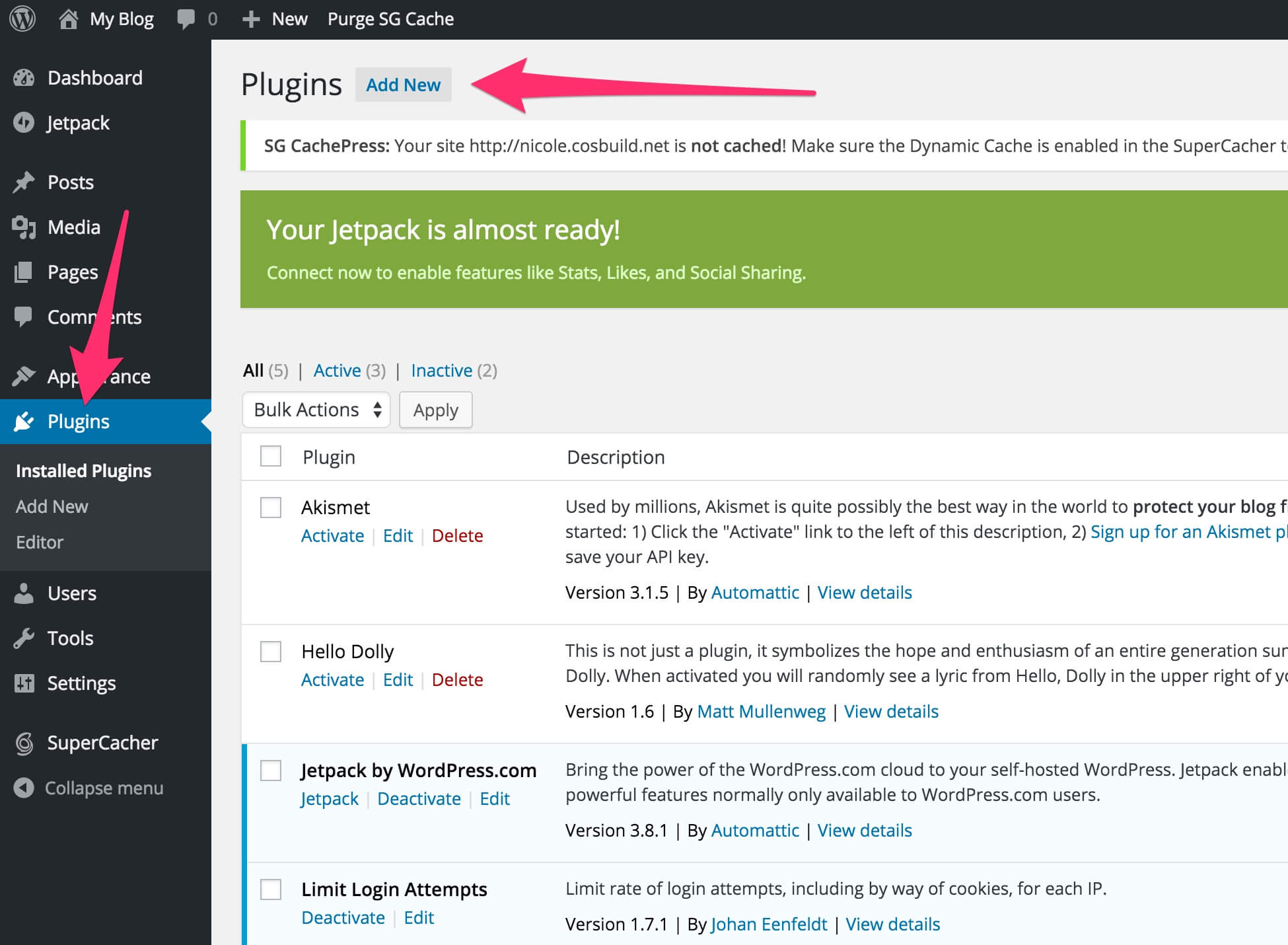 Search for "CoSchedule." Click Install Now.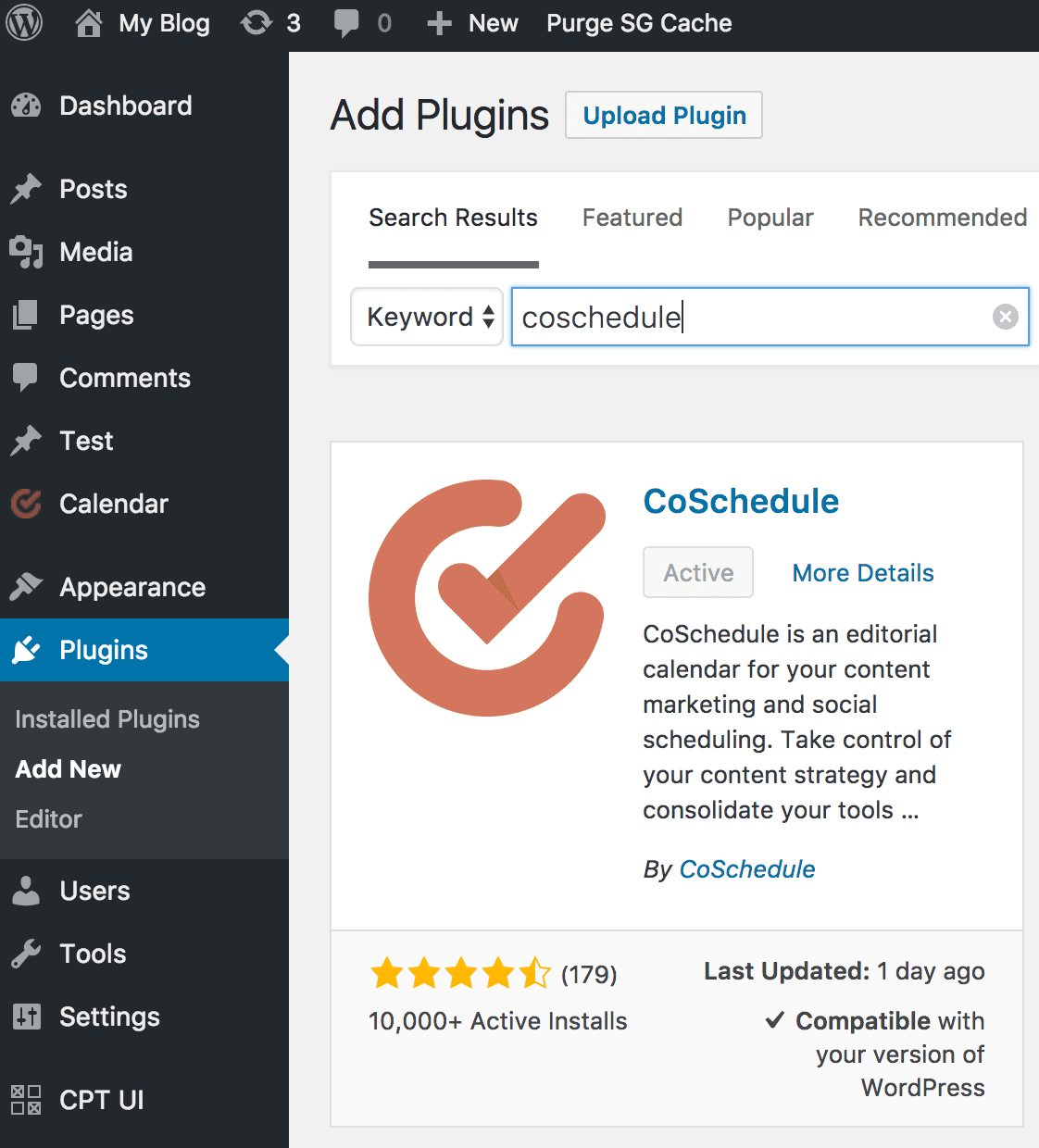 Once the plugin is installed, go to the site level and click Activate Plugin.

Sign in with your CoSchedule account or create a new account.
Do you have any specific feedback for us?
We appreciate any feedback you're willing to share.