If you have a Multisite network, you will need to install the plugin at the multisite WordPress network admin level.
Go to your WordPress Plugins menu from the Multisite network level, and click Add New.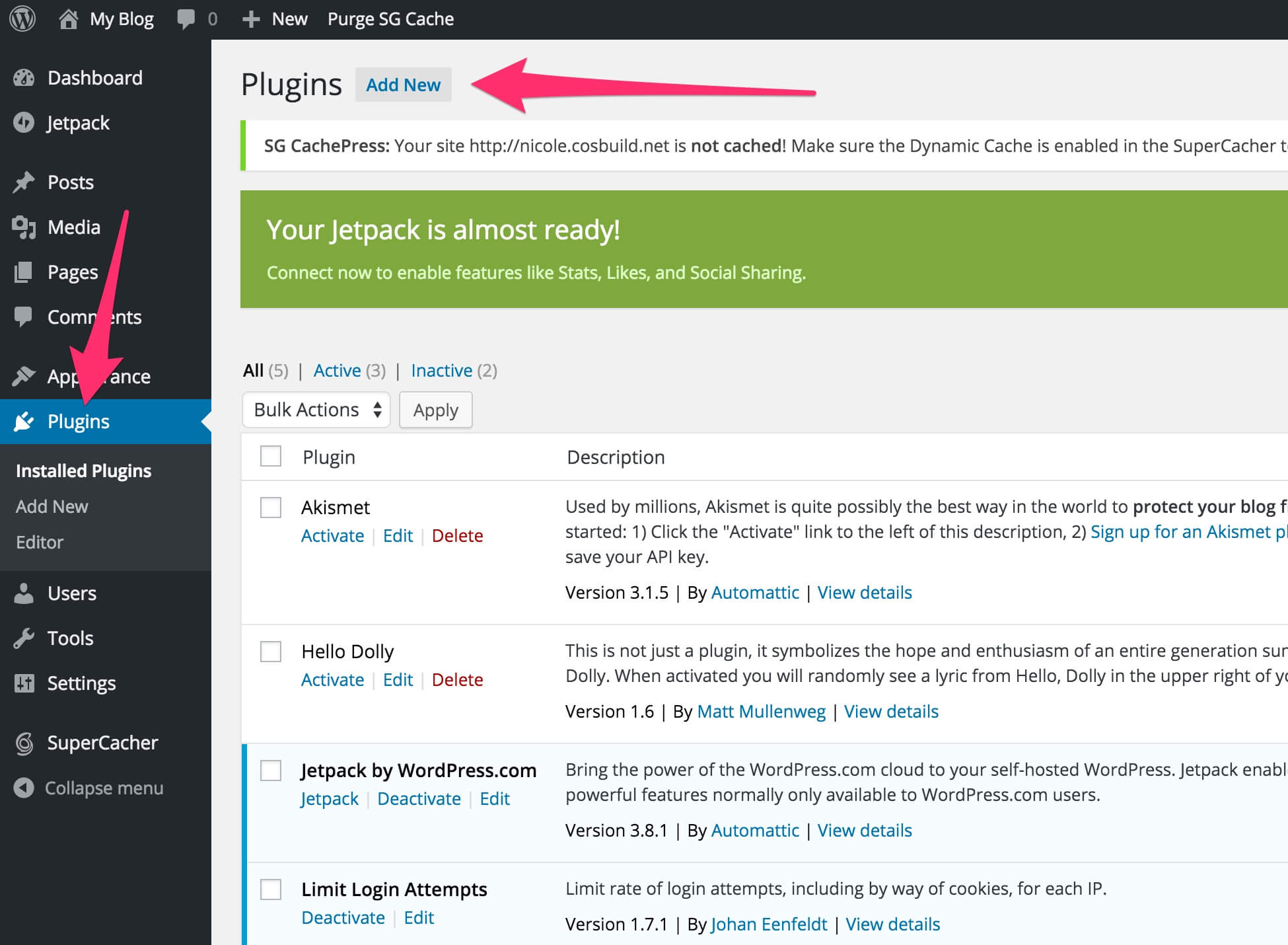 Search for "CoSchedule." Click Install Now.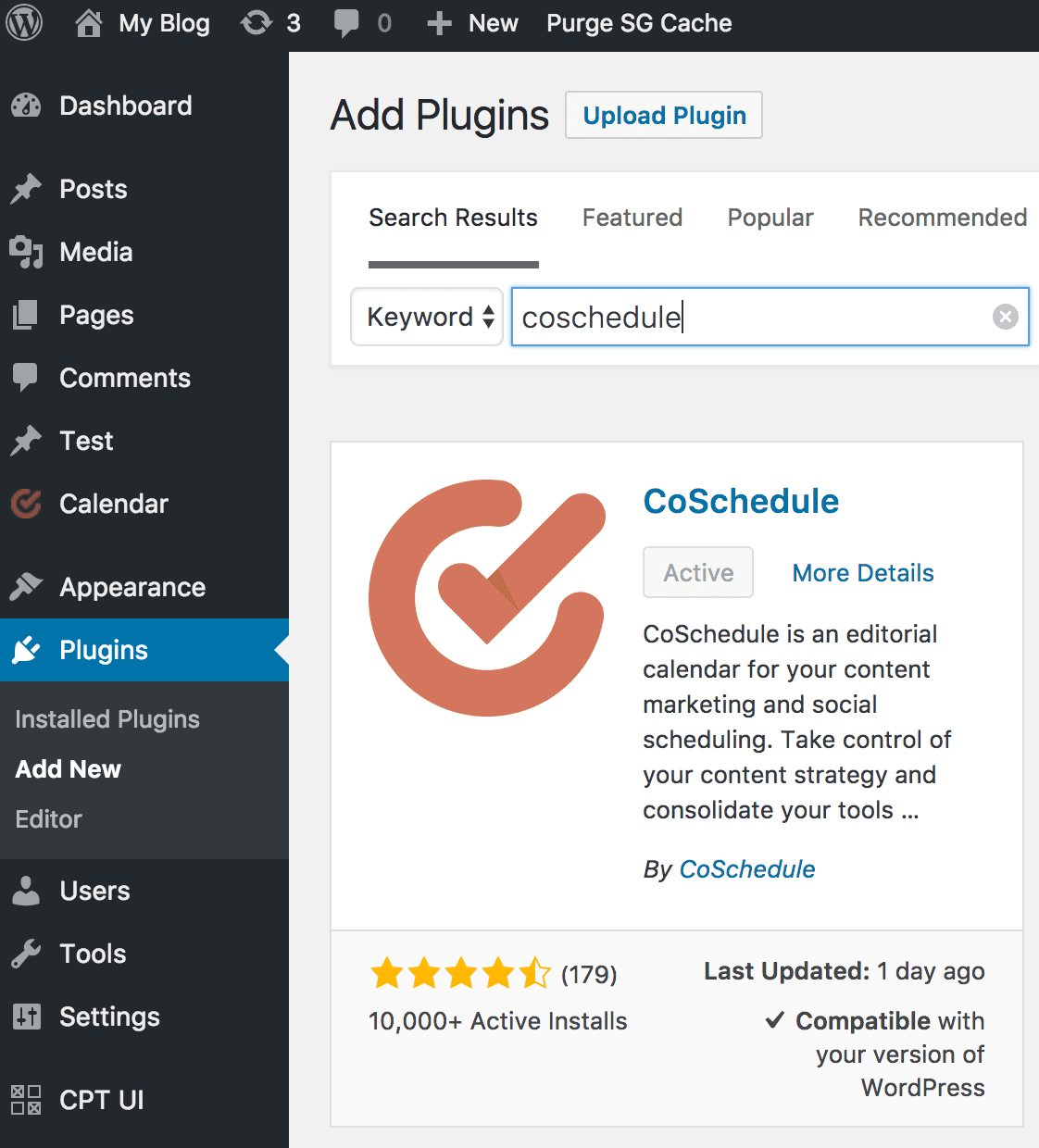 Once the plugin is installed, go to the site level and click Activate Plugin.

Sign in with your CoSchedule account or create a new account.
Was this article helpful?
Click on a star to rate it.
Average rating / 5. Vote count:
No votes so far! Be the first to rate this post.
Thank you for your rating!
Thank you for your feedback! If you have any additional feedback, please email us at support@coschedule.com.
Thank you for your feedback!