Creating social messages in CoSchedule will help you build out your social schedule
---
Create New Social Message
To create a new message, click the orange Create button in the top right-hand corner or click + on the day you want to schedule your social messages then select Social. With CoSchedule, you can either create a solo message by selecting Social Message or create multiple messages with the Social Campaign.
When inside the social message editor, there will be multiple options.
Select Social Profile(s)
Select the social profile(s) from the drop-down menu. The profiles you select will show in the box. You can remove a profile by clicking on the thumbnail picture.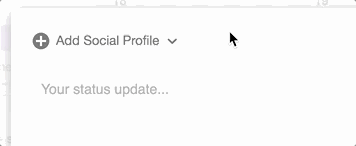 🗓Note: To manage your social profiles, go to the Settings > Social Profiles page.
Add Text or Mention Other Profiles
In the body of the message, enter the text content of your post, including any links. The character count for the message will display in the bottom right-hand corner. Mention a profile or Page by entering @ followed by the  name then selecting the correct profile/Page.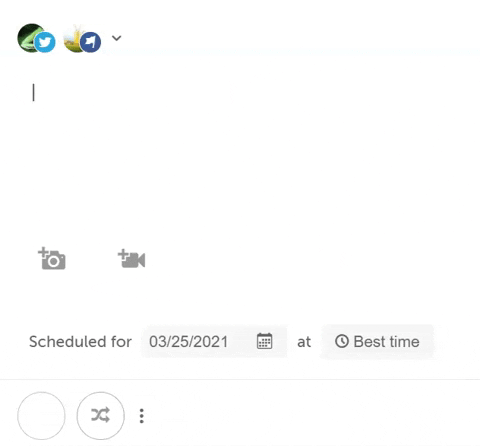 Include a Link
If a link is pasted in the body of the message, a preview of the link will display under the text. If you are not seeing the link preview, hit Enter on your keyboard.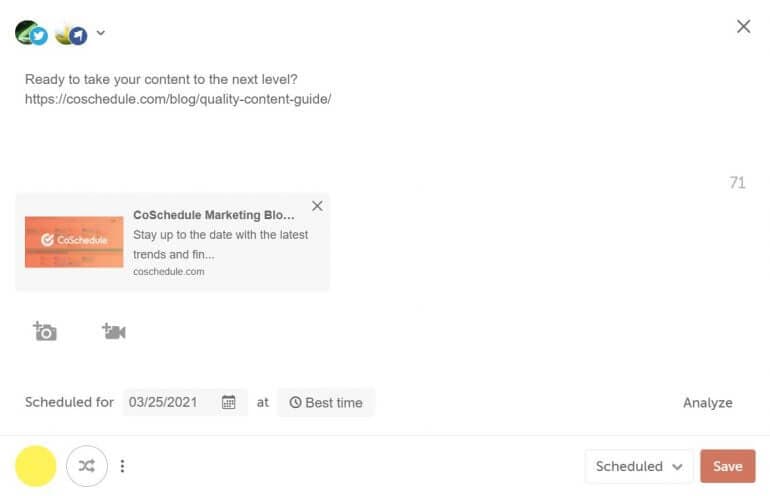 You can remove the link from the body of your Social Message and the preview will stay and the Social Message will remain a link type Social Message.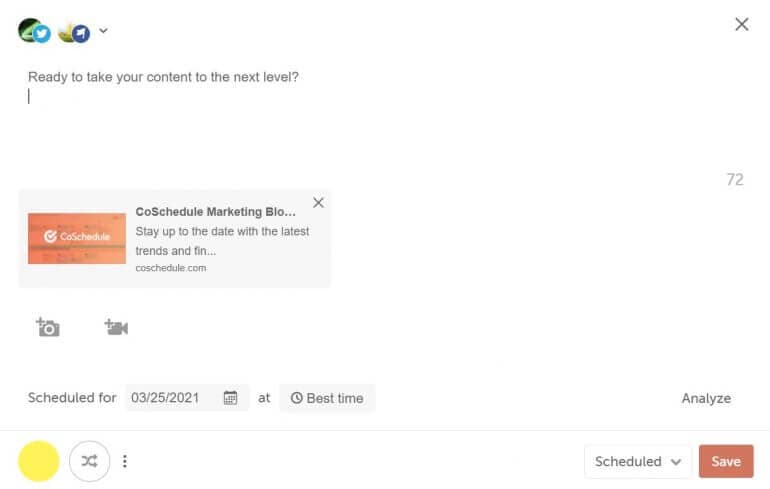 Attach an Image or Video
Attach one or more Images or a Video to your message by selecting the Camera icons. Upload new images or select previously added images or videos from your calendar's media library.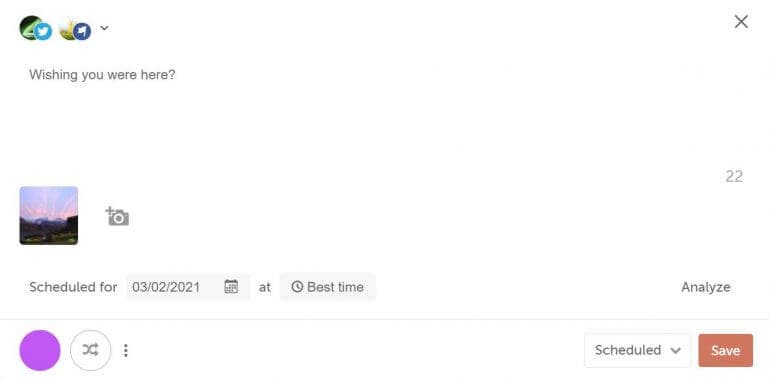 Analyze Social Message
Using our Social Message Optimizer will help you grade your message for better engagement rate before scheduling. To analyze your message with the Social Message Optimizer, click Analyze.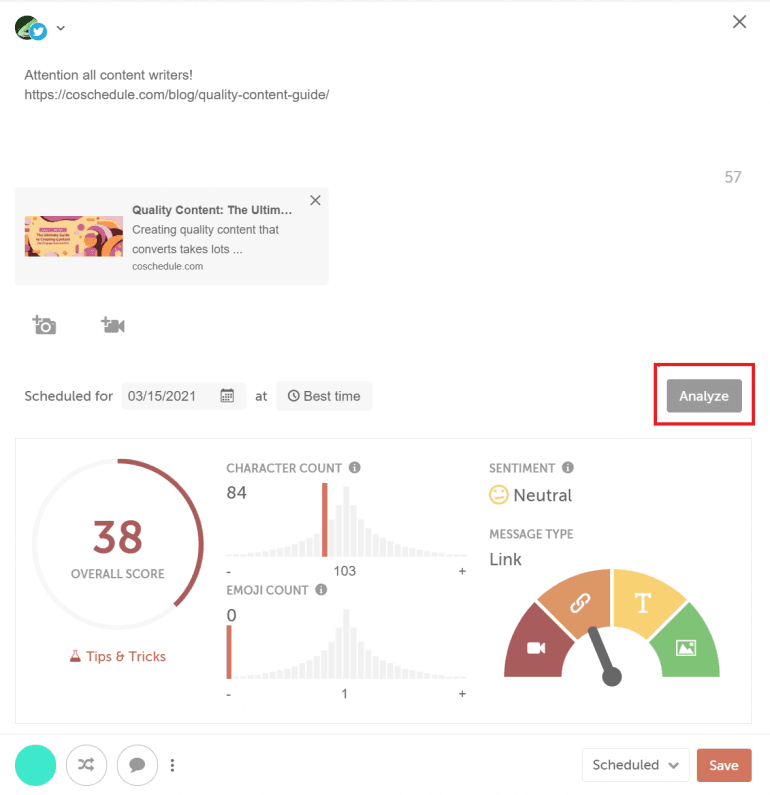 Schedule and Publish Your Message.
You can select which date and time you would like your message to publish. We recommend scheduling with Best Time Scheduling. Schedule the message by clicking Add Message.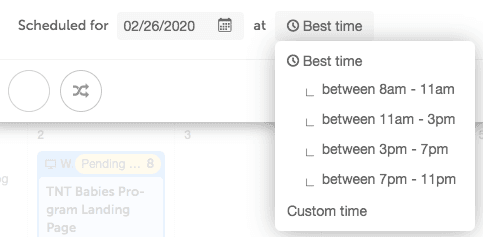 Edit a Social Message
To edit any scheduled social message, click the message. When finished editing, click Save.
---
Delete Social Message
To delete a scheduled social message and prevent it from being posted, hover over the social message on the calendar. Click the … menu, then click delete.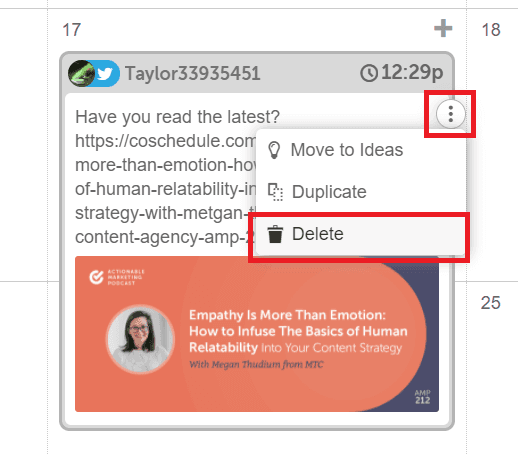 To delete a published social message from the calendar, hover over the message on the calendar. Click the … menu, then click delete. Please note that deleting a social message inside CoSchedule will not delete it from the native network (Facebook, LinkedIn, etc.).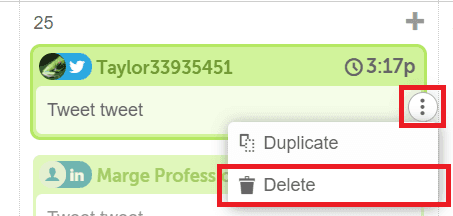 Do you have any specific feedback for us?
We appreciate any feedback you're willing to share.